Why not LIKE your favorite fruit or veggie on Facebook?  Click here if you like bananas. Loads of them.Become friends and get inspired. And meet the others that love this yellow fruity looty.
For the Dutch Fruit and Vegetable Agency we developed together with Do Company a great strategy to stimulate healthy eating for Dutch families.
Nowadays this would be impossible without embracing Social Media. Next to offering the options to share everything from the website 2×2.nl and to participate in the competition using your existing Facebook account, we also created fan pages for some popular Fruits and Veggies. Follow them all. And see how different the character is of every fruity and veggie.
We present you : Red Cabbage, Cauliflower, Tomato, Onion, Grape and of course good old Banana.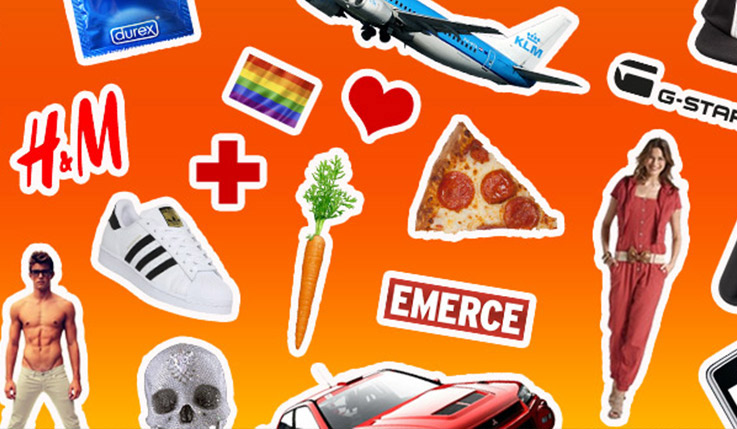 You're always welcome at Prinseneiland. Call us and reserve time for a first date. 020-6933131 or mail richard@iizt.com