While German mail-order & e-commerce company Neckermann declared bankruptcy, IKEA is taking their traditional catalog (since 1951) to the next step. In 2013, the IKEA Catalog is alive with ideas, stories and products.
http://www.youtube.com/watch?feature=player_embedded&v=QQ8HNXtl7jQ
You can download the IKEA Catalog App for your smartphone or tablet, and scan select pages in their printed catalog to unlock films, interactive experiences, photo galleries and more home furnishing inspiration.
With this year's IKEA Catalog, there are endless possibilities to make your IKEA life and your IKEA home even more IKEA.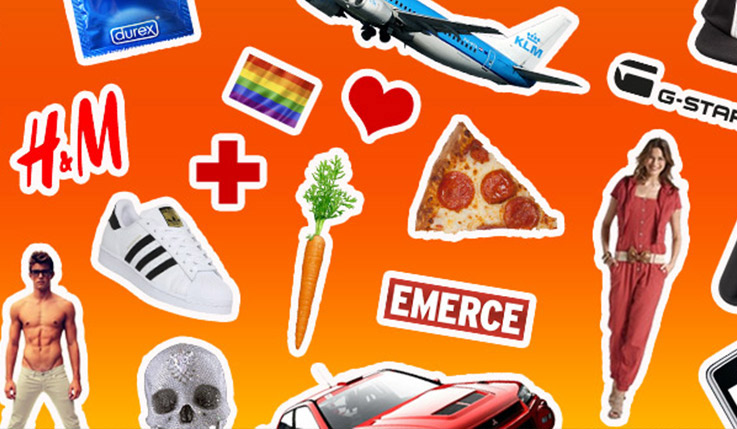 You're always welcome at Prinseneiland. Call us and reserve time for a first date. 020-6933131 or mail richard@iizt.com