In Miss Etam's campaign 'The Dress', Miss Etam asks all Dutch women to design the perfect dress that princess Maxima has to wear during the crowning. The winning dress will be produced together with a special design team of Miss Etam and eventually be sold in stores.
IIZT developed an application in which users can upload their own design, based on a template designed by Miss Etam.
The dresses are ranked by the amount of votes (hearts) they have received. Via social sharing options, like Facebook and Twitter, users can also promote their dress among their friends and family to gather more votes.
Result:
+ Over 70 uploads
+ %50 growth in Facebook fans within one month
+ %200 more interaction on Facebook
The winning dress is called 'Maximam Summer' and will be taken in production. The dress will be in stores in August.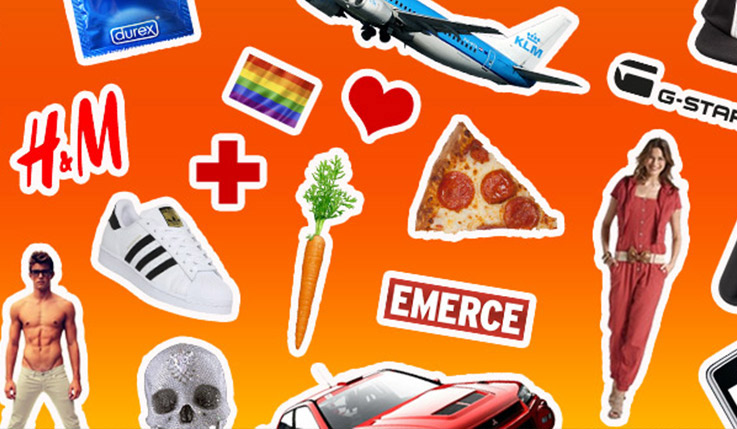 You're always welcome at Prinseneiland. Call us and reserve time for a first date. 020-6933131 or mail richard@iizt.com