Some good poking in the social soap opera
One of the smarter campaigns in a while. LG has made an online soap opera. But this time they are not living the lives we lived in the eighties. No, they are living in our times. That means that Social Media is totally integrated in our lives. The actors get fights over who got poked most by a cute guy and the biggest moment of stress in their lives is to propose via Facebook or Twitter? Even checking in via Foursquare becomes hilariously dangerous. Campaign of the year!
See more at The Young and Connected Youtube channel.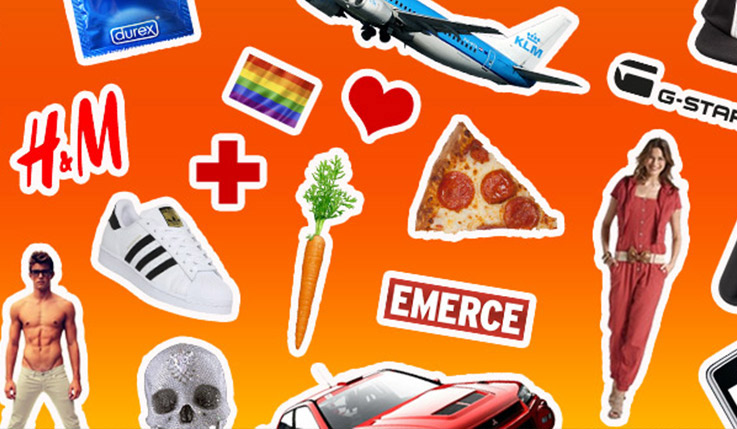 You're always welcome at Prinseneiland. Call us and reserve time for a first date. 020-6933131 or mail richard@iizt.com