Social war is a research to several fashion brands (45 ) that are active on social media. In this research we look at the behavior of the fashion brands. Who's the grower, what's their interaction on Facebook, what are the do's and don'ts for the brands. Some of the most important trends that we discovered are:
• Use of celebrities
• Increase in video content
• Product recommendation linking to the webshop
• High fashion brands show celebrities on red carpet
• Content Instagram reused for Facebook
• Use of #hashtags
Nike is the convincing winner according to our research. They score best with interaction and growth of fans. A very valuable database of fans.
Curious for more of our findings and results? Subscribe to our newsletter for free articles. You can also contact us if you like to receive to order the full monthly report.
This research is not only interesting for fashion brands, also other brands can learn from it. Have a look at our social media channels and website. We're always open for your questions and suggestions.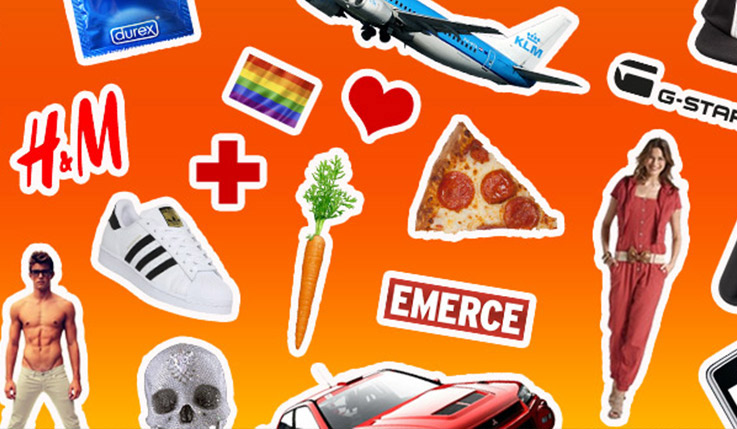 You're always welcome at Prinseneiland. Call us and reserve time for a first date. 020-6933131 or mail richard@iizt.com