Damn, nobody reacts to my posts. And all my foreign friends are totallyneglecting me. I am now taking a lot of tranquillizers to keep calm.
Ever since I changed to the new Facebook profile, I just see the same old people reacting. My circles has gone smaller and the international interaction is all gone. How is that possible?
We just discovered that with installing your new Facebook profile setup, your settings also change. It changes so that only the people you interacted with recently will see you on their wall. The others are filtered out, and you are being filtered out to them. Or something to that extent. To solve this and to get more interaction again, read this and see how to change your settings. It is worth it, we all want more friends and more fun. The more the merrier or something.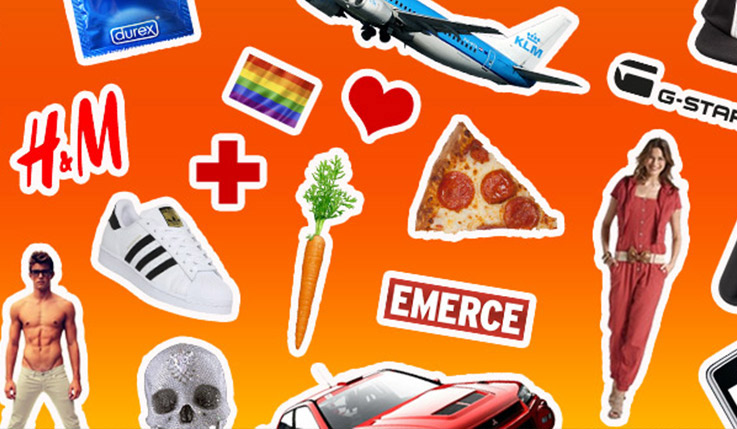 You're always welcome at Prinseneiland. Call us and reserve time for a first date. 020-6933131 or mail richard@iizt.com