Stars and strips for Suit supply
Finally a campaign that pays tribute to really old culture and modern way of dressing. It is a nice tribute to originality and the human taste for patterns. Respecting the human body and how we like to decorate or dress it. Well done Suit supply. The photo we picked, is one of a series. The other pictures are less interesting as they do not have the same deeper layer as this photo.
Watch here the links to the campaign. We would love to have made a social media extension for this, inspiring!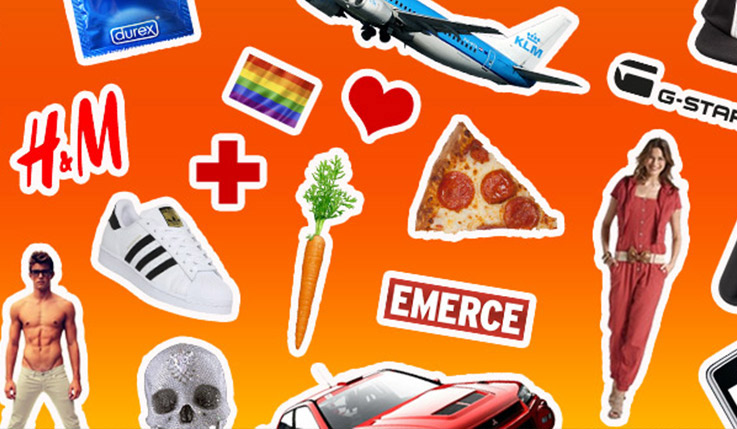 You're always welcome at Prinseneiland. Call us and reserve time for a first date. 020-6933131 or mail richard@iizt.com