His first girlfriend
We started this campaign for Olvarit baby food in co-operation with Tim and Avi of Saatchi. It is nice to see when something works out as planned.
Parents love to show the progress and funny faces of their newborns. If you like to see how creative Dutch parents can be, check this out.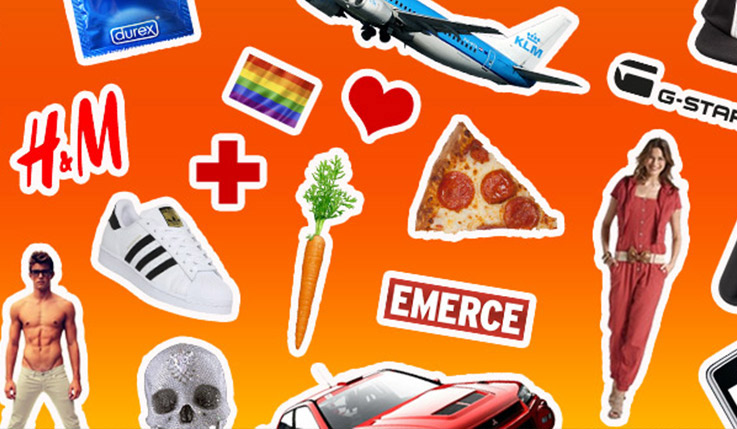 You're always welcome at Prinseneiland. Call us and reserve time for a first date. 020-6933131 or mail richard@iizt.com