Every time I show my clients and colleagues where mobile technology will take us because of its smart use of social needs (say pavlov) they look at me like I am some sort of weirdo AKA nerd. One I show them how the gays have been finding each other for the last couple of years all around the world, and start Grindr they understand it much better. Most often they are straight and the men will then add, is it there for heterosexuals too? Women never asked that question. That is why it is less successful in that specific niche ;-)
Anyway, see here a very nice article and video on where this app is going. You can get it at iTunes app store, just because they put the description in a not offensive way. Something like getting in contact with others, as opposed to writing that you can get an instant fuck around the corner. Then it would be banned and not a lot of investors would invest.
I think those who never heard of it, should know about it. And yes there is a straight version called "blendr". But I think that it works slightly different, though the technology is the same. It is how people use it, that determines how good the service itself is.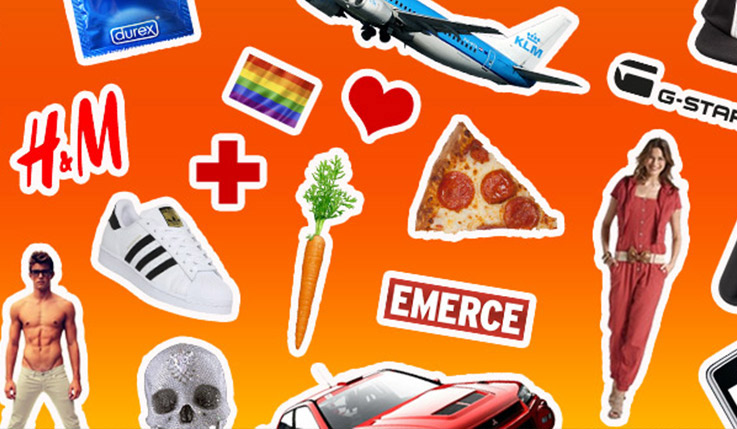 Je bent altijd welkom op het Prinseneiland. Bel ons en maak tijd voor een eerste ontmoeting. 020-6933131 of mai richard@iizt.com