One of the trends for this year (and the next decade) is the increase of controlling personal healthcare. Not strange when you look at the expenses involved, and all of us getting older.
Got a strange cough? Increased blood pressure? Sometimes feel stressed? Don't worry, there's an app for that.
We believe that soon, doctors will also start 'prescribing' these health apps, much as they prescribe medicines, as part of a course of treatment. And for health providers and insurance companies, these apps will reduce costs by making consumers more aware of their health, and allow remote monitoring that can pick up warning signals earlier.
With over 13,000 health apps in the Apple app store it's not a case of finding an app for your health issues/prevention, but finding the BEST one out there, one that is accurate and safe.
We believe it's crucial that the health industry and the tech industry team up to provide the best solutions – include the knowledge of both worlds in order to prevent consumers from using quack doctor apps that are out there. And there are plenty.
Heck, with this number of apps it will become important to set up a certain FDA standard for health apps. Apple is already revising their approval process for these apps in order to prevent a rage of hypochondria and false conclusions. An example is the rejection of medical apps that include drug dosages.
The trend of mobile driven service delivery is ongoing and mobile health apps are becoming part of the treatment process, that is a given fact.
Call us if you want to know more on our vision of how to make a sure hit. 020 6933131.
Raldo Loijens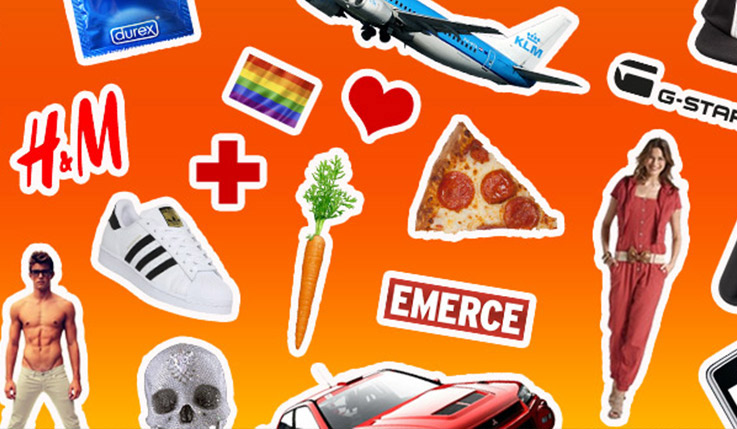 You're always welcome at Prinseneiland. Call us and reserve time for a first date. 020-6933131 or mail richard@iizt.com