In no time the Outlander PHEV has become some kind of bestseller in Holland. Being the most sold car in December 2013 was a huge step. This month the ten thousandth PHEV got delivered to a happy family. To celebrate this fact, we made an easy does it game using social media: Find the ten differences.
How to visualize for this automotive client that they reached a great sales success? And how to make it stand out against the other car ads out there? We came up with the idea to make the PHEV into a cartoon-ish car model, to make it look even cuter. Plus it would make it easier to reproduce 10.000 of these cars in one print. This would show the volume of the cars sold. And to make it even clearer, we wrote texts by changing the color patterns of the car. Very simply and effective.
This got translated into dealer point of sale material, but also into an online and social action. We invite Holland to find ten differences between two apparently similar photos. Promoted with tweets and some facebook mentions, this already is a nice success after two days. If you read this in time, try to compete at http://www.mitubishi-live.nl. If you're too late, but are interested in simple but effective ideas to raise awareness for your successes, contact us at richard@iizt.com or call 020-6933131.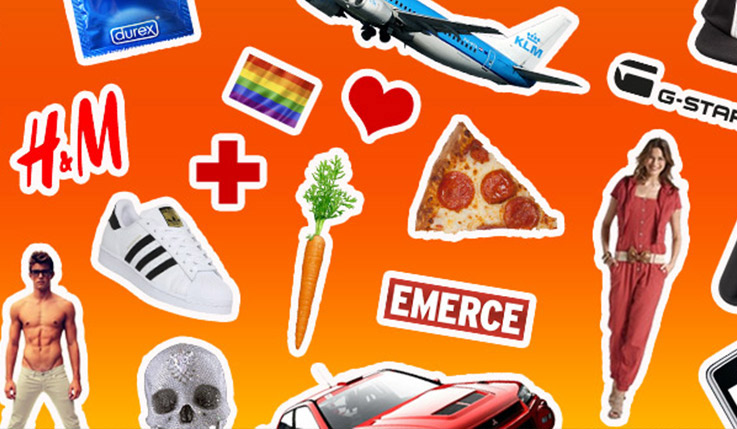 You're always welcome at Prinseneiland. Call us and reserve time for a first date. 020-6933131 or mail richard@iizt.com