Today we see more and more doctors and physicians that turn to digital technology and services to improve health outcomes.
But how far do we go to put our health in the hands of technology? Will technology replace our doctors and physicians? Yes, we believe so. Well, not entirely of course but looking at increasing costs of health treatments vs. health insurances, we do believe that people will become more in control of their health – prevention and alerting.
For treatment – yeah, this is something that will stay for a while in the hands of the specialists out there, but in a different form.
Star Trek fans are familiar with the Tricorder device. We are not really fans of this show but we are amazed to see that today – devices that have been invented by the writers of Star Trek become reality.
In the show you could see characters monitoring each other with a small device (the Tricorder) and indicate whether vital signs were still ok.
Today, Scanudu – a company founded by the Belgian tech- and internet entrepreneur Walter de Brouwer, comes really close to realizing the Tricorder device. They have created the Scout. You can simply place the Scanadu Scout on your forehead for 10 seconds and in a snap, your stats are displayed on your smartphone via Bluetooth.
The device gives you access to valuable data which your body provides every day. Your precious information doesn't get lost and will be stored in the accompanied smartphone app. Watch the trailer here.
Think of your personal Fitbit, but next level. It measures your:
Heart rate
Skin/core body temperature
Sp02 (oxymetry)
Respiratory rate
Blood pressure
ECG
Emotional stress
The device is still in development, and you can pre-order (co-fund) yours here.
To conclude this blog post: yes we believe that technology will partly replace the jobs of specialists out there. However, it remains vitally important that doctors and physicians embrace this ongoing change. Merge the traditional and new practice of medicine – from prevention to treatment. As we can see in the development of the Scout, embracing new technologies and co-operation with experts in other fields than medicine is crucial to stay ahead. Vision and an open mind to change is key.
Call us if you want to know more on our vision of how to make a sure hit. 020 6933131.
Raldo Loijens
image courtesy: indiegogo.com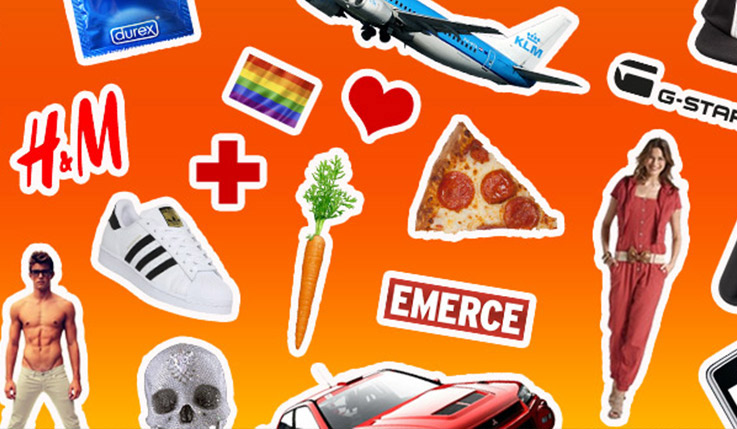 You're always welcome at Prinseneiland. Call us and reserve time for a first date. 020-6933131 or mail richard@iizt.com