G-Star RAW & Lacoste go back to basics again, Neiman Marcus stays posh, WE Fashion tells its behind the scenes story.
In our Social War research we weekly measure and analyze the online presence of more than 70 fashion brands. We present you with the leaders of the previous week: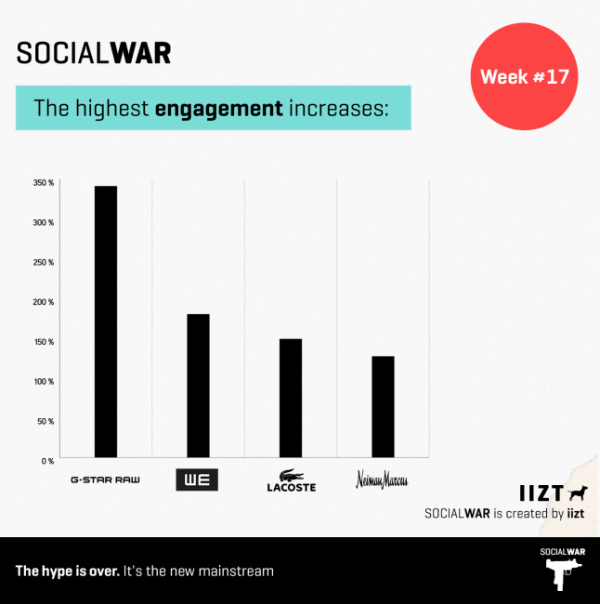 G-Star RAW & Lacoste go back to basics again

Neiman Marcus stays posh

WE Fashion tells its behind the scenes story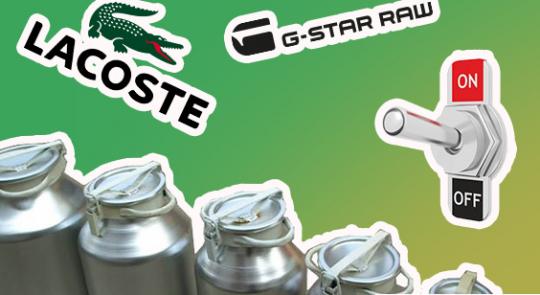 G-Star RAW & Lacoste again go 'back to basic'
Recently, French Lacoste and Dutch G-Star RAW were very successful in using the latest online trends to increase their engagement. Whether it is a chosing mechanism or Snapchat, both brands when it comes to online engagement are true leaders. This week both brands are going all the way back to something simple. Social media trend "Back to basic" posting where all the focus is only at the product last weeks is working very well for many brands.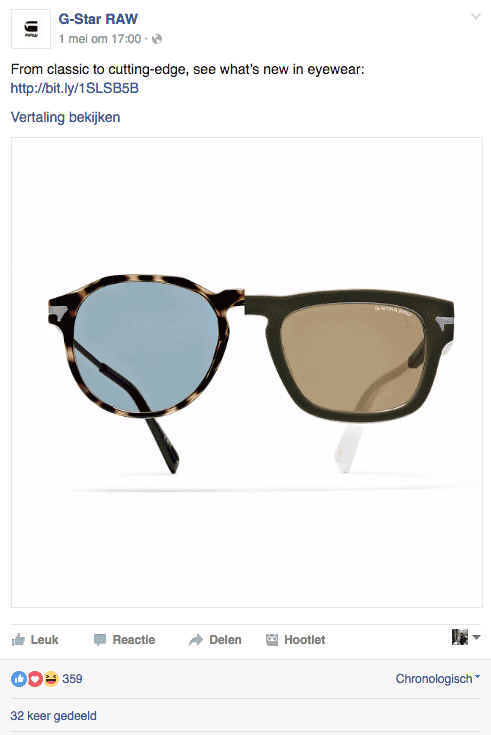 The Dutch G-Star RAW gets rid again from all the extra details and makes the product to speak for itself. In the first real summer days of this year, G-Star RAW posts a visually brilliant shining sunglasses. In 2015 we wrote an article about Dutch fashion brands using  for their campaigns first summer sun. Those are the days you can use to increase very high  online engagement of your followers. This week G-Star RAW uses the combination of the right timing and the most popular online tool and this gives the Dutch brand the highest engagement increase of over 340 percent.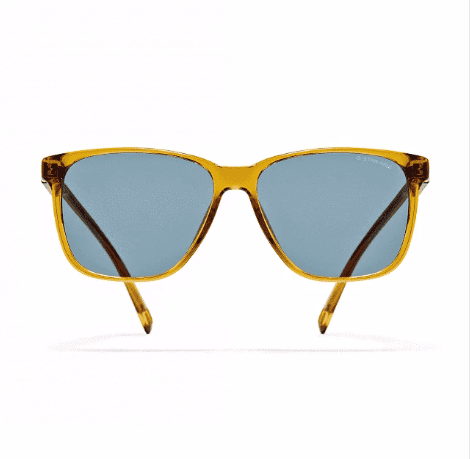 Lacoste
The French sports brand that in 2015 was actively using celebrities, events and Snapchat, in 2016 like G-Star RAW successfully returned to base. No tennis stars of Roland Garros, but only the shoe. And it works! This week Lacoste combines very smart trends, such as choosing mechanism and the 'back to basic' posting.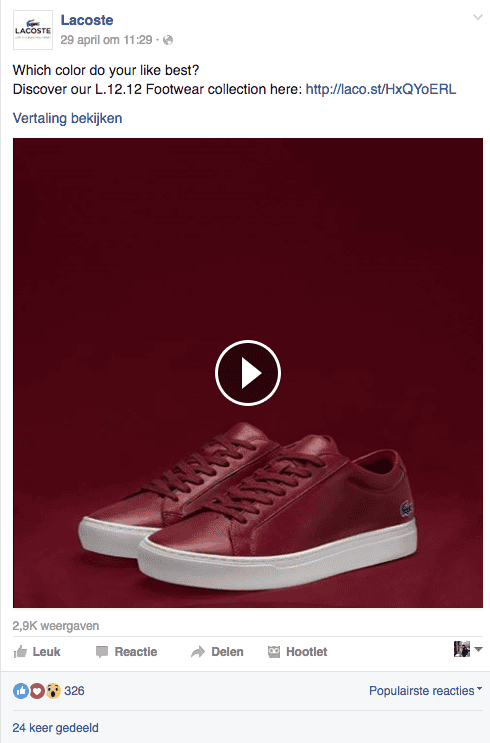 Lacoste asks their followers what color of shoes they find the best. Where G-Star RAW combines the product posting with the right timing, Lacoste adds a choosing mechanism. And the choosing mechanism as we now know is almost a guarantee for an engagement increase. Do you want to know more about the success of the choosing mechanism? Read the article that we wrote about this before. Like the Dutch, the French brand scores a hefty engagement increase of over 145 percent.
Neiman Marcus is posh.
The American luxury specialist Neiman Marcus clearly indicates this week what their high-end product range is and who their target audience is. Like in the previous successful posting  Americans use a very fancy product to increase their engagement. Never change a winning team!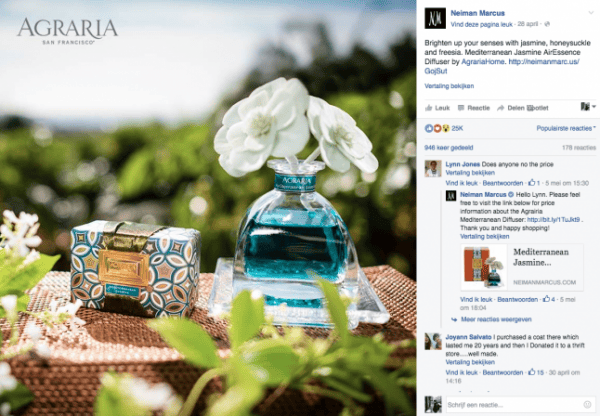 When a few weeks ago Neiman Marcus successfully promoted a luxury product for the female skin, this week they put an expensive air freshener in their online storefront. The sweet emo campaign once again turns out very well. Americans embrace the high-end and luxurious image. The house air freshener for "'only" $ 130, -. You can keep your home fresh more than 2.5 years with Ambi Pur. ;-)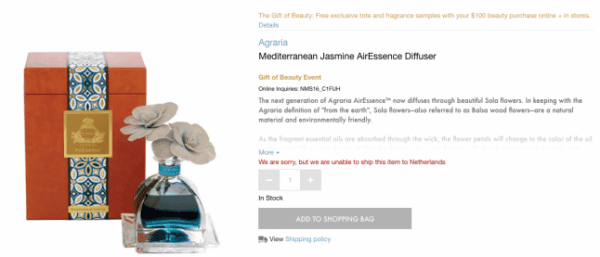 Neiman Marcus knows that emo campaigns full of fancy products catch on very well with their followers. And this week again, it brings an engagement increase of over 125 percent.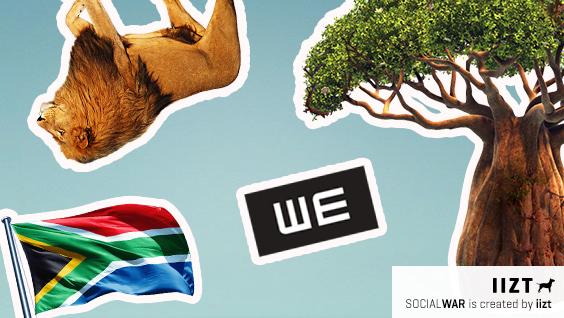 WE Fashion tells her "'behind the scenes" story.
We ourselves are big fans of storytelling as an engagement – enhancing tool. It is not a "simple" trick, but rather a way of life. Last year we wrote admiringly about brands like Nike and Scotch & Soda which grew their brands with storytelling. This week WE Fashion puts  the first step in building a clear story around its brand. The Dutch fashion brand builds firmly and successfully in recent months their presence on social media.
There is no standard way to create proper storytelling, but there are several possibilities. So you can choose either to create your own look, feeling around the brand and brand ambassadors. You can influence your followers, creating the story and let them go through it together. WE Fashion chooses another option, a little look behind the scenes.
This week WE Fashion gives a look behind the scenes during their summer shoot in South Africa. Finally followers can see what is happening there. Are we not all secretly a little curious? The increase in the engagement seems to confirm this because this week it increased for WE Fashion by more than 175%.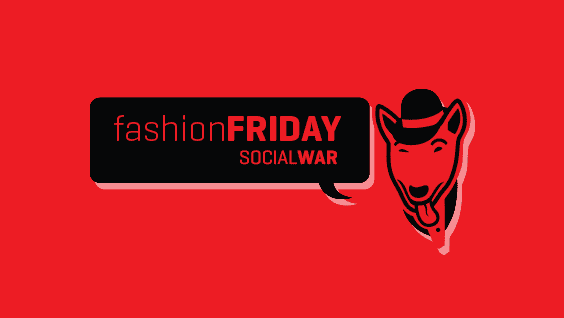 Social War helps you to build a strong online presence. Learn from the most successful brands.
Want to know more? Just ask us: social@iizt.com or 020-6933131
De hype voorbij, het is de nieuwe mainstream
IIZT publiceert regelmatig findings uit het Social War onderzoek. Blijf op de hoogte en stuur je e-mail naar richard@iizt.com or svetlana@iizt.com of bel ons op 020 – 693 31 31.
Social War
Social war is het ongoing onderzoek dat IIZT doet onder meer dan 70 modemerken wereldwijd. Het signaleert de do's en de dont's voor merken op social media. Iedereen in de communicatiewereld roept en blogt over social media. Wij staven alles met feiten, zodat je ook echt kan leren van elkaar. De hype voorbij, het is de nieuwe mainstream.
IIZT Amsterdam is al 13 jaar leider op het gebied van communities, branding en interactieve communicatie. Wij hebben werk gedaan voor adidas, KLM, H&M, Mitsubishi, Miss Etam, UGG, G-Star, Livera, hart.volgers, Respectance, adidas, Defensie, Men at Work, Cliniclowns en meer. Bel ons voor een kennismaking 020 – 693 31 31.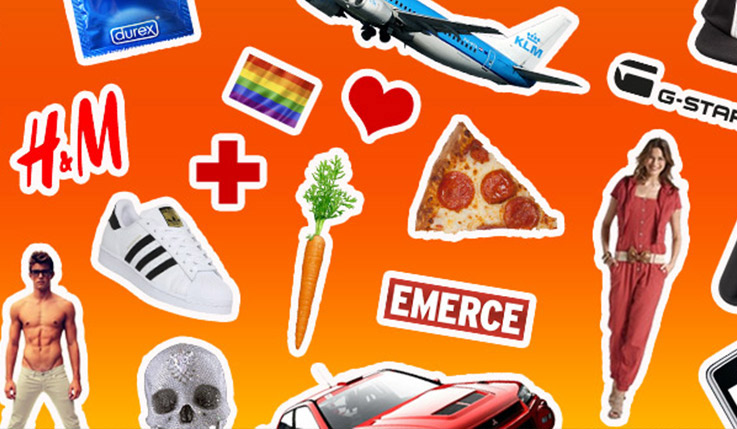 You're always welcome at Prinseneiland. Call us and reserve time for a first date. 020-6933131 or mail richard@iizt.com