For our own project Respectance we've made an instruction video showing existing users a new functionality. Respectance is the world's best memorial website.
We're happy to share with you that our team has found a way that will bring you even closer to your loved one. In this way you can share your memories and relive those irreplaceable moments anytime, anywhere.
From now on you will have access to the tribute of your loved one, for instance your dad, within 1 click. By placing your tribute on the home screen of your phone. Below you can find a very simple step-by-step guide to have your loved one always with you. You can also click here for the instruction video. We are here to help you and make it as easy as possible to remember your loved ones.
Keep them in your heart 1 beat away. Keep them in your phone 1 click away.
Follow these 7 simple steps: (iPhone)
Step 1/7:          Open the internetbrowser on your phone and go to http://www.respectance.com

Step 2/7:          Select your tribute (or create a new one)
Step 3/7:          Click on this icon  
  at the bottom of your screen
Step 4/7:          Choose 'Add to Home Screen' 
Step 5/7:          Write down the name of your loved one and click on 'Add'
Step 6/7:          Go back to the home screen of your phone
Step 7/7           Click on the Respectance-icon, it will bring you directly to your loved one
Remember anytime, anywhere.
As ever, we really welcome your suggestions, remarks and questions. You can always reach us via social media or via mail.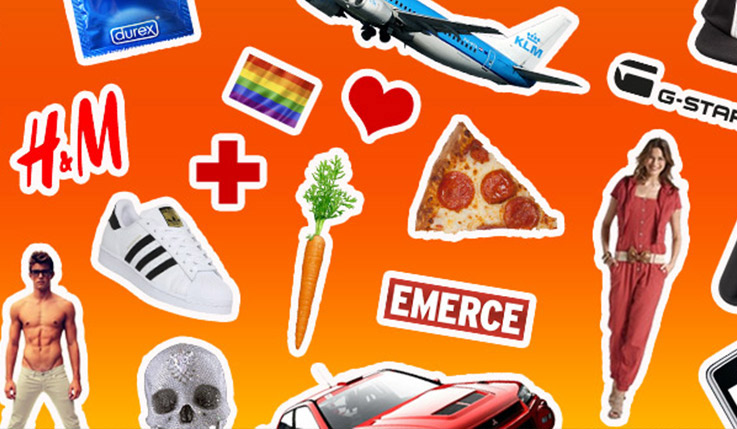 You're always welcome at Prinseneiland. Call us and reserve time for a first date. 020-6933131 or mail richard@iizt.com