To announce the opening of the biggest European store of H&M in Rotterdam we created a colorful fashion game. Everybody was invited to create a doll with the current Fall fashion that could be bought in the shop. Using social media people could challenge each other to reach the top. Combined with fashion and Rotterdam minded questions you could climb even higher. In the end there were almost ten thousand puppets created in two weeks time. An enormous success.
Watch here our clip that gives an impression of the game we created. It contained almost 10,000 creations and had almost 200,000 views in two weeks time. Nice!

H&M Loves Rotterdam from IIZT on Vimeo.
Our special thanks go out to the crew of Brandwerk who scored the happiest crowd of the evening:
BRANDWERK
– KAY Slice (Kevin van Vlierden)
– Ella… (Elten Kiene)
– Diggy Rast (Dharyl Venloo)
– Stam des Bouvrie (Kevin Stam)
– ProMiel (Miel Krutzmann)
– Deon Custom (Deon van Ooijen)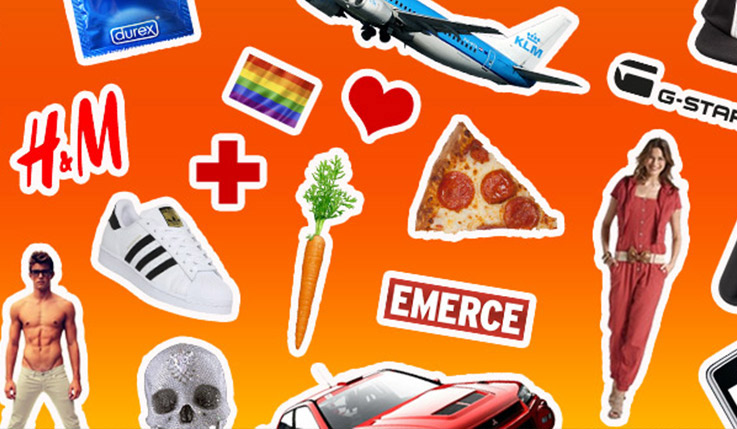 You're always welcome at Prinseneiland. Call us and reserve time for a first date. 020-6933131 or mail richard@iizt.com