Expecting a baby? Click here, and share it with your Facebook friends!
Facebook recently introduced a new timeline event to its social network, and it's called 'expecting a baby'.  The new option gives users the opportunity to share that they are expecting a baby, the due date, whether it's a boy or a girl and who the other parent is.
With the introduction of this new timeline event, the issue of life and death changes the perspective of how we use and perceive social networks.
Source: http://techcrunch.com/2012/08/13/facebook-expecting-baby/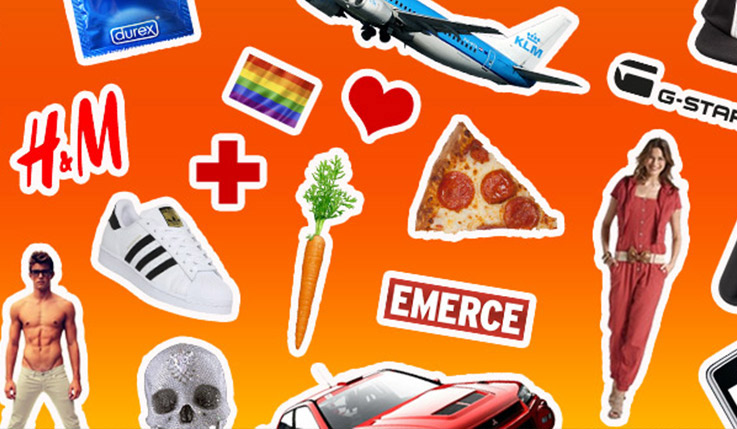 You're always welcome at Prinseneiland. Call us and reserve time for a first date. 020-6933131 or mail richard@iizt.com