Nearly $ 72 more spent Facebook fan each year than a person who doesn't identify him- or herself with the brand, based on research of Syncapse.
The average value of one fan on Facebook is $ 136,38.
At about one-quarter increase the likelihood of regular use of the product by a fan, than by people not identifying with the brand. What's more, Facebook fans were 41% more likely to recommend a product than their non-fan counterparts – such conclusions can be drawn from the Syncapse's research who has examined a twenty largest products and their fans.
Fans of brands can be divided into more or less valuable depending on their involvement: recommending products to your friends, a number of other products that he likes, activity on a website. According to Syncapse, a fan – at best – can be worth up to $ 310.
What's more, about 80% of fans feel connection with the brand and all adjectives used to describe this connection were positive.
This pay attention how big value and impact has an audience on organization and aspect of long-term marketing value.
If you're interested in reading it further, click the link below:
http://www.syncapse.com/media/syncapse-value-of-a-facebook-fan.pdf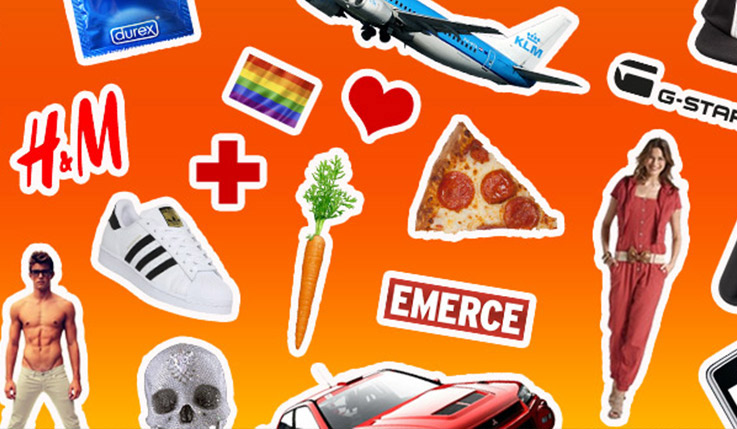 You're always welcome at Prinseneiland. Call us and reserve time for a first date. 020-6933131 or mail richard@iizt.com