A few days ago when I was checking the Instagram explore function, I stumbled upon a page called 'skinny way of life'. [edit Richard: Koen, how could you stumble on such pages? teach us]. A page with almost 150.000 followers, that's filled with photos of anorectic looking girls, in hotpants, who pretend they're living a 'healthy life'.
It gets worse. Apparently there's a new trend among (young) women called 'thigh gap'
What does it stand for: "A gap between the upper thighs just under the crotch that on certain body types is visible when the knees or thighs are together."
It has already become an unhealthy form of 'thinspiration' for many teen girls that is caused and promoted by all the skinny actresses and runway models nowadays.
Besides all the photos and videos on Facebook, Tumblr and Instagram, there's also a 'how-to', that explains how to get a thigh gap yourself.
Hot or Not? Definitely NOT!
We follow these developments with interest. It cannot be denied that our society is getting more and more visual. And apps like instagram make (almost) everybody look like a super model, because of the included filters. All your wrinkles are gone with one simple slide on your iphone. Will this make us happier and healthier? Or will it put even more pressure on the way we regards ourselves. What do we see when we look in the mirror. We think the industry to help people get a realistic view of themselves will explode.
Want to see more? >> #iwantthatthighgap
Want to know more about health and the impact of visual communication on it, contact us. Call 020-6933131 or mail to koen@iizt.com.
Koen Gerretsen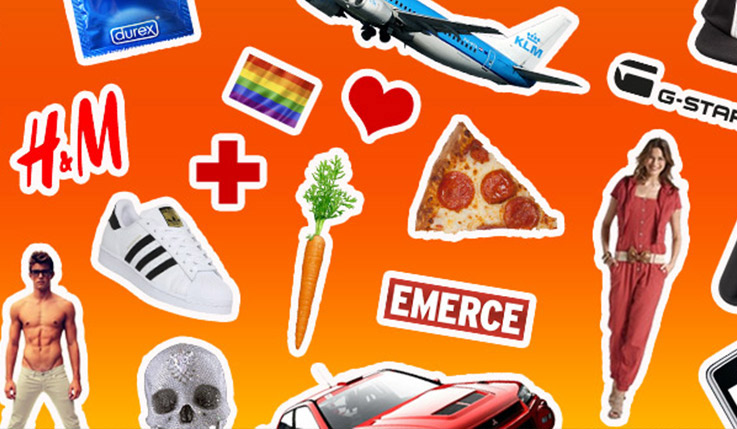 You're always welcome at Prinseneiland. Call us and reserve time for a first date. 020-6933131 or mail richard@iizt.com