Design your own shirt, or get help from us to print your own shirt, hoodie or sweater.
We design professionally for cool brands and your need is also unique. You know exactly what you want, upload your design here and we send you a proposal. You know exactly what you want, but you need a professional to give the finishing touch, upload your idea here or write your idea in the box on the Dapperboys page. We will contact you.
Your need is there to have your custom made shirt, but you do not have the skills or time to get it done? No worries, we can help you out.
Also ask for discounts for bigger orders for your whole team, company or bachelor party. Start bonding with cool merchandise or celebrate that unique occasion that should never be forgotten.
We can help with design, consulting, printing and pressing. Just indicate what you need. Go to http://www.dapperboys.nl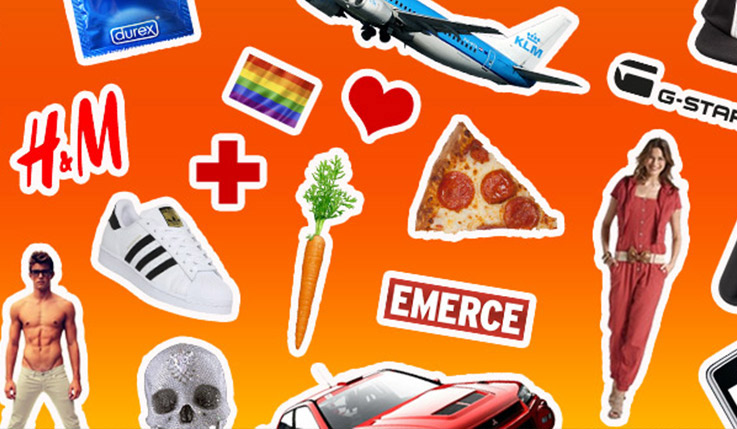 You're always welcome at Prinseneiland. Call us and reserve time for a first date. 020-6933131 or mail richard@iizt.com