Campaigns:
Miss Christmas, Miss Etam Jeans, Design the dress for Maxima & Promiss 'kleren maken de vrouw'
Miss Christmas:
Miss Etam launched a website that lets it's users share their favorite (holiday) recipe's. IIZT developed a platform in festive winter atmosphere. A place where users could share their food related photo's, ingredients and way of preparation.
Miss Etam Jeans:
To promote and celebrate the newest collection of jeans we have developed a concept to engage all Miss Etam fans in taking a photo of themselves (selfie) in jeans or a denim product.
When this selfie has been tagged with #missetam and #jeans on Twitter or Instagram, the selfie will be displayed on the adaptive web application developed by us. Visitors of this application can then vote (by giving a heart) on the photos.

Design the dress for Maxima:
IIZT developed an application in which users can upload their own design, based on a template designed by Miss Etam.
The dresses are ranked by the amount of votes (hearts) they have received. Via social sharing options, like Facebook and Twitter, users can also promote their dress among their friends and family to gather more votes.
Promiss 'kleren maken de vrouw':
For the women's fashion retail chain Promiss we made an application that supports their strategic redefinition.
Promiss repositions itself as the fashion friend for women that have a busy life and need to be prepared for every occasion. You have to go to work, maybe bring the children to school and have a fancy dinner after work. Under time and maybe budget pressure, you do not have the luxury of dressing up three times. So Promiss presents you clothing that suits all these occasions. Never underdressed, never overdressed.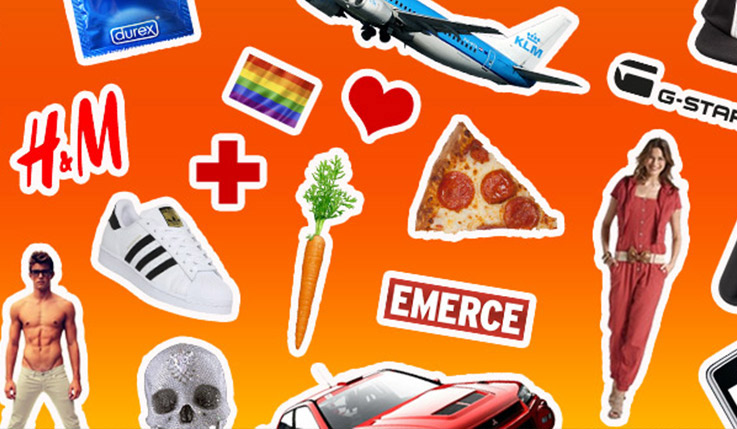 Je bent altijd welkom op het Prinseneiland. Bel ons en maak tijd voor een eerste ontmoeting. 020-6933131 of mai richard@iizt.com