---
The latest posts : Philips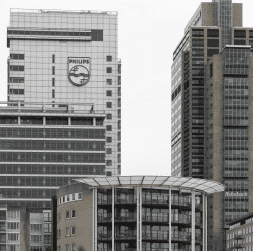 read
more
intelligence, operations
Philips has a new logo and uses an old IIZT app.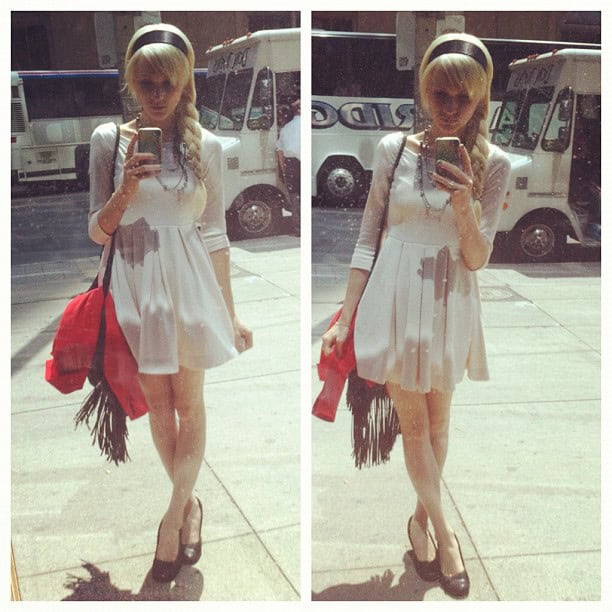 read
more
intelligence
When it comes to advertising spending, Mobile ads only get 1% of the total. TV is by far the number one. But if you have to put your money on the future winner, go for mobile. According to Matt Cohler of Benchmark Capital the mobile ad market is about to explode and beat TV. Not because we all love...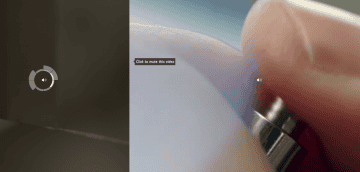 read
more
intelligence
Philips presents, 'The sound of Creation - An interactive musical story'. On this interactive ...