Philips presents, 'The sound of Creation – An interactive musical story'. On this interactive website, a combination of sounds is presented to the viewer.
Via different keys (#1-9) the viewer can mute the sounds seperate from each other and create her own sound!
A great way to promote your sound products.
(Use your headphones for a better experience)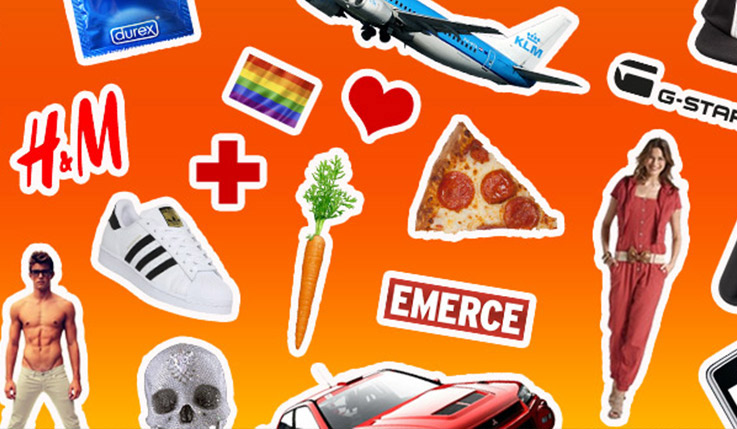 You're always welcome at Prinseneiland. Call us and reserve time for a first date. 020-6933131 or mail richard@iizt.com