---
The latest posts : Roi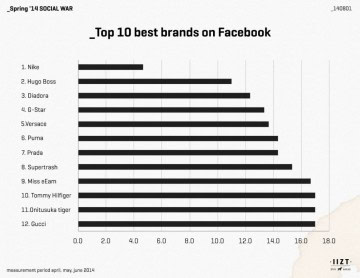 read
more
intelligence
The new SOCIAL WAR report is ready. Read more here.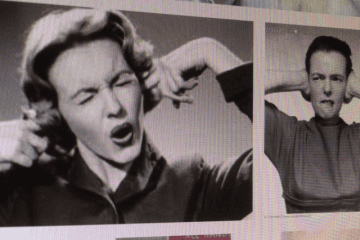 read
more
intelligence
78 out of 100 CEO's do not believe their agencies take their commercial interest at heart. They're convinced that the agencies are primarily driven by "creativity" than by business.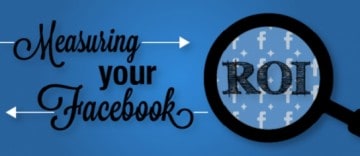 read
more
intelligence
(Nl) Zakelijk succes met Facebook.. Hoe doe je dat? Hieronder lees je 5 verschillende case studies die aantonen dat Facebook marketing succesvol kan zijn, en voor een positieve ROI kan zorgen.