As of May 2015 we welcome Respectance as a full-fledged project within IIZT Amsterdam. After turbulent times, Respectance has grown from a start-up to a full grown project with great potential. With http://www.respectance.com we (re)built the world's best memorial website. It's a story of repositioning and sharpening a project that was far ahead of its time. Long before condoleance.nl, Respectance had already been founded. And now we're back. Headed in a new direction.
A smaller world
With Respectance we're moving into a new era. After a few life changing events for the founders, the platform was created in 2006. In a world that is becoming increasingly smaller, the need for a place to come together online and remember our loved-ones grows.
A new way to memorialize.
Where in the old days the only way to 'publicly memorialize' was in the morning newspaper, the current digital age brings up a need for an online platform to mourn and reminisce. Mourning and reminiscing doesn't happen the same way it used to, especially for the last ten years. Think of a very crowded Amsterdam Arena loudly saying goodbye to Andre Hazes. Or the fully loaded Coolsingel that accompanied Pim Fortuyn with a loud applause to his final resting place. It isn't 'not done' anymore to reminisce out in the open. These past few years mourning and remembering loved ones isn't something that we expect people to do only in private.
Online mourning
With the online reminiscing of our passed loved-ones, one of the last online taboos seem to have disappeared. We all commemorated #MH17 on Facebook, Twitter and Instagram. And with Respectance we want to fulfill this need, no matter where you live. Respectance will be available in English, Dutch, Thai and Russian. In a globalising world language shouldn't be an obstacle. Whether your brother lives in Moscow and your aunt in Bangkok, Respectance allows you to commemorate in the language you feel most comfortable with.
Always developing
With Respectance we want to create a platform and to build and maintain a community that is always moving. That is why we would love to hear what your needs are. Whether you prefer to mourn modestly from the comfort of your own home or like to let your heart speak online. Mourning is different for everybody and very personal. That is why we are always interested in your ways and your wishes.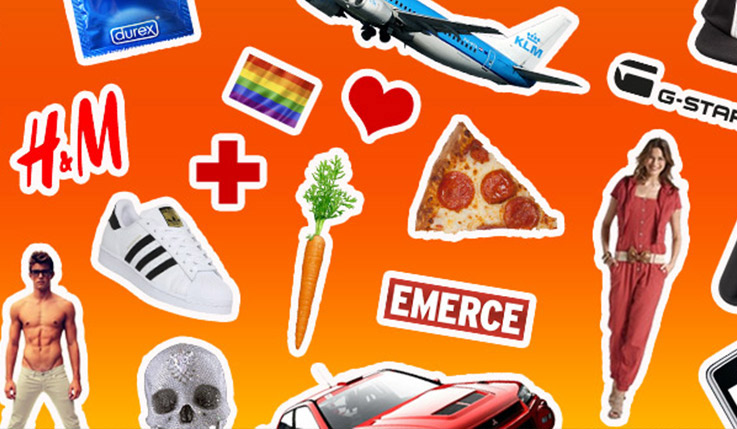 You're always welcome at Prinseneiland. Call us and reserve time for a first date. 020-6933131 or mail richard@iizt.com