HART VOLGERS
The first and biggest platform where heart patients can ask questions 24/7 to cardiologists and talk with co-patients. We managed the grow this enormous network and keep it vital and offer relevance to both sides of the story. This healthy platform has proven why health care can be modernized if only you have the guts to try something new.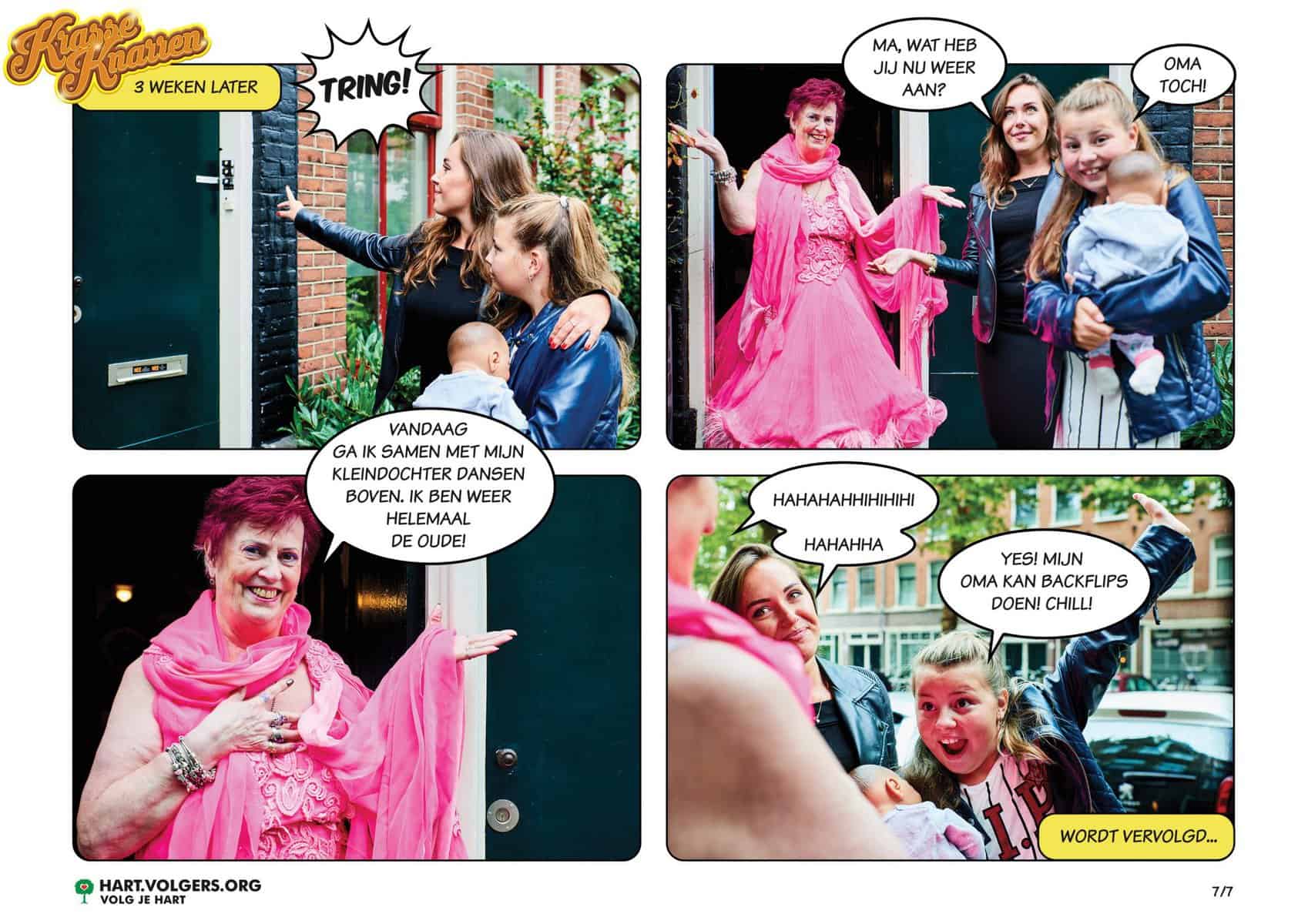 We realized this project from strategy to construction. We keep it alive offering special theme periods around topics like heart valve diseases, cholesterol issues, heart rhythm disturbances, the female heart and many more health issues that interest this community.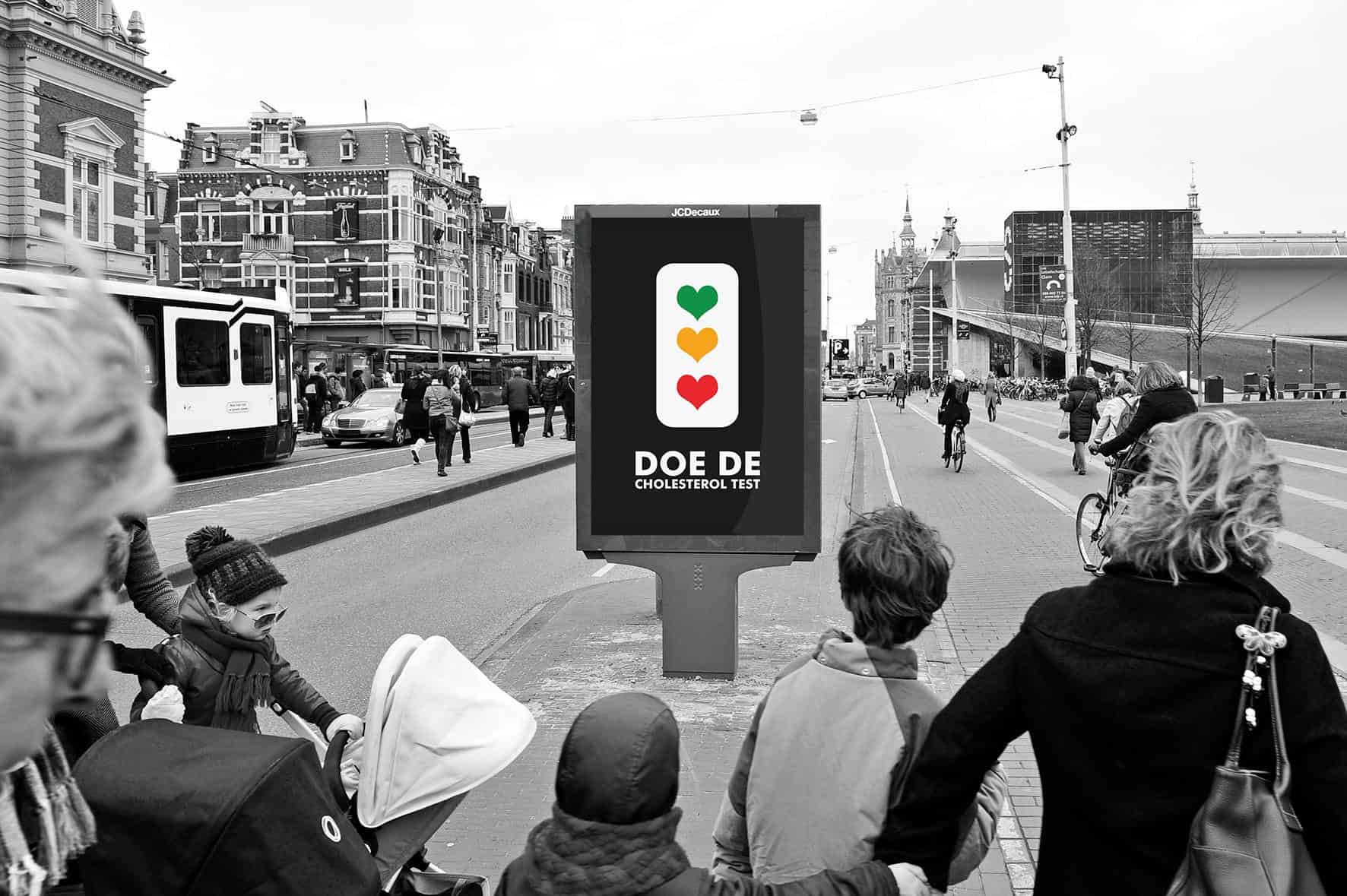 Campaigns, advertorials, reaching out.
iizt is the publisher of hart.volgers and offers you the opportunity to be in contact with our network. Hart.volgers is a very unique niche player reaching out to users the Netherlands and Flanders. We have users who are directly affected by health issues. We bring a respectful and informative environment. For serious and fitting communication, please contact us via
Richard.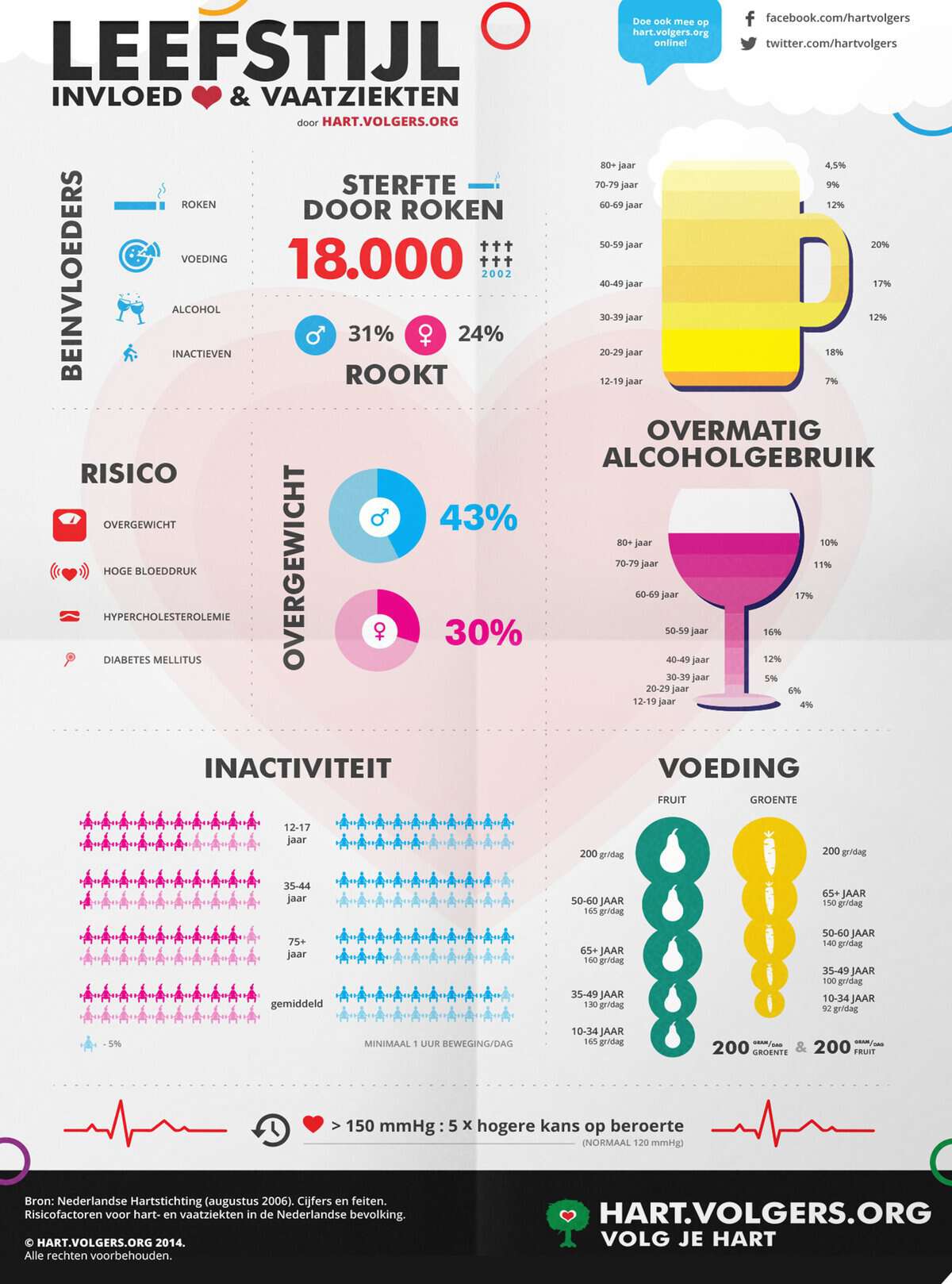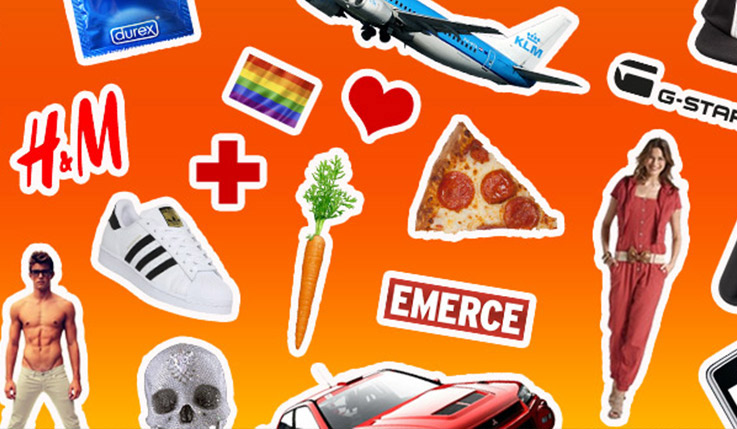 You're always welcome at Prinseneiland. Call us and reserve time for a first date. 020-6933131 or mail richard@iizt.com