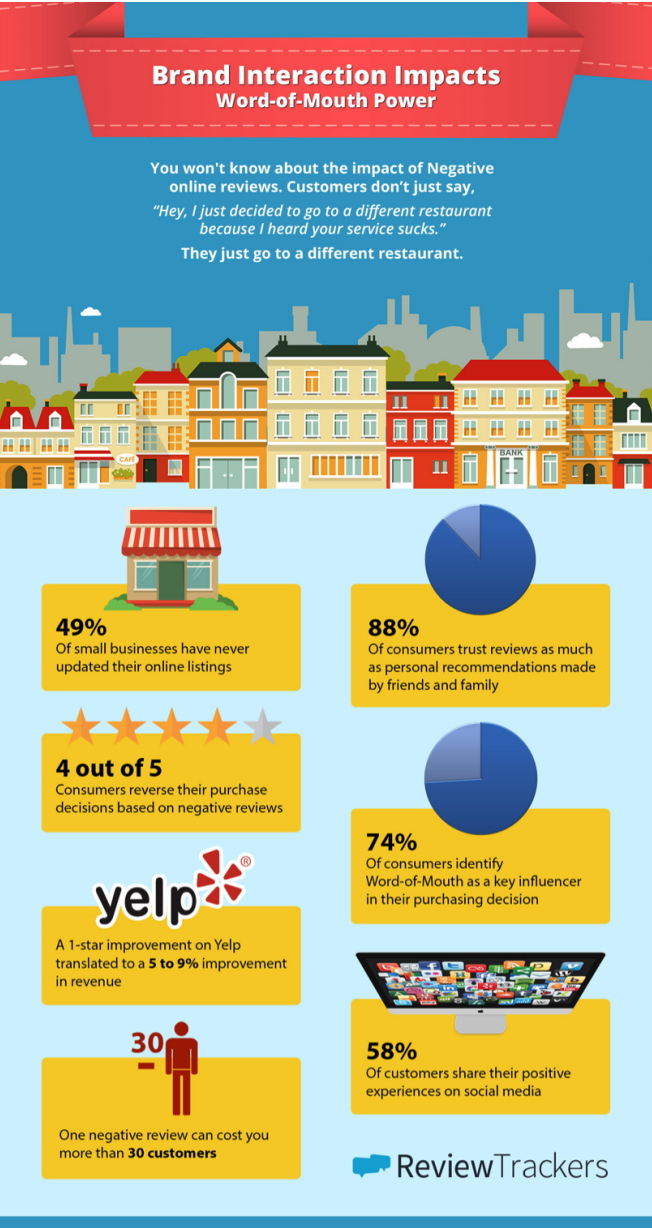 Big chance that your store on Facebook or Instagram can be found. The question is what you do with it. Getting Likes for an announced sale is fun, but building a good relationship with fans of the store much more fun. It is possible. Textilia together with Richard Derks from IIZT, social and digital creatives explain  in a series about successful social engagement how you can easily do this. This time: how do I create an editorial?
You know your store is special, your customer knows that your store is special, but there are also potential customers who do not know that yet. For that target group you can advertise and set up a social media strategy. Other media may also work for you in the form of an editorial. With the right story you receive a lot of attention in one go. Editorials are actually trophies, notes Richard Derks. "You appeared in the media because of your entrepreneurship. For example with an interview or event in the local newspaper. Very nice for a name recognition, even after the placement. By replacing the message on your website or social media you show how relevant you are. It brings with it a certain status."
Generating awareness
The frequency with which you appear as an entrepreneur in the media will not be so high that you can fill your social media with it. You can find a way to make your name yourself. "Think of sponsoring local clubs, approaching local newspapers and shopping guides for a publication and inviting influencers in the hope that they will write an (honest) review about your store," Derks says. "If you want to tackle it well, you can also use a PR agency."
Fortunately, there are more opportunities to gain brand awareness through third parties. For example, place editorials of your brands. 'Look what a nice interview with Yaya director Patrick Draijer in Textilia' or 'What a beautiful Maison Scotch campaign in the Elle this month!. "It also shows the relevance of your store and assortment.
Sharing existing content
A third option is to write content yourself and share it with your target group. Although it does not fall under the heading editorial, it is an effective way. For example, write about current events such as the holidays or the new season, publish a magazine or write a profile about one of the brands on your own blog. You can also share this 'existing content' several times via your social media channels and still use it as an editorial. Very nice for all the time and effort put into the blog.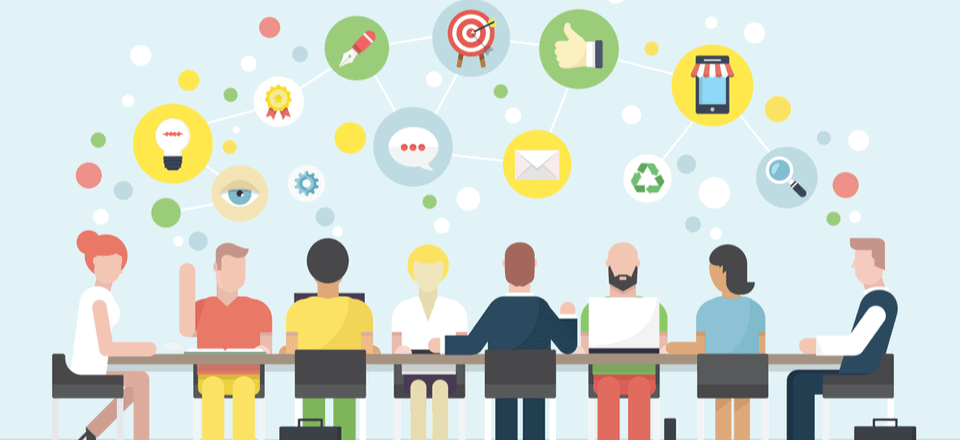 Five tips to increase your reach with your own content:
1. Share separate pages from your publication
If you make your own magazine, you can share your magazine layered. Think of a triptych for example. That way you have several moments to find the contact with your target group. You initially share the entire magazine, then you take two more articles that you find important.
2. Share the best read article
By analyzing your publication you have a good picture of which article is the most read. So you know for sure that your target group finds this page interesting. Share this!
3. Play with current events
Seasons, holidays or "Rokjesdag". An ideal moment to share a page or magazine full of summer skirts and dresses. That way you are relevant and you realize more sales.
4. Remind your target audience at a certain moment
Think of festive, inspiring or controversial moments. "A year ago we celebrated our 1-year anniversary. Do you want to relive this epic party? Take a look at the photos again. "Or a look back at an event:" Last month we were at the Modefabriek. Read the highlights of the exhibition here and watch the video. "Because the target group may have been with you at that moment, your article will become even more relevant for this group.
5. Social advertising
In addition to many free resources, there is of course also the paid option to distribute your content via social media. Facebook advertising is currently relatively inexpensive in relation to Google Adwords, while you can target it specifically for a specific target group. For example, think of one target group based on location, demographic data, interests or behavior.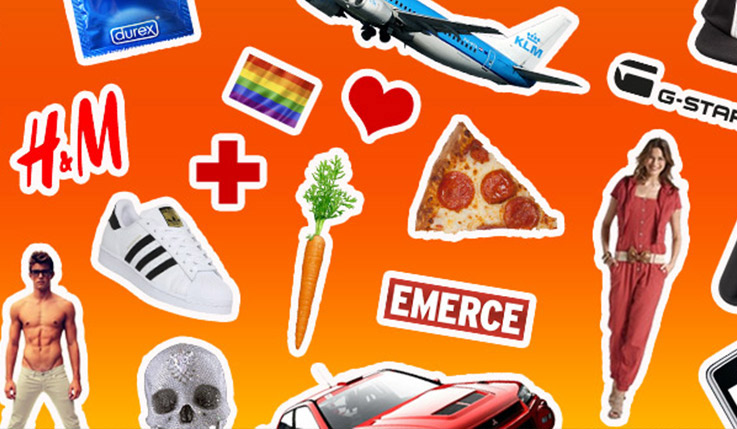 You're always welcome at Prinseneiland. Call us and reserve time for a first date. 020-6933131 or mail richard@iizt.com