Just back from holidays.
Tired of working out one hour a day? Still want to have a sexy date?
Hennes and Mauritz have the perfect tool to make you look slim. On top of that you can select the latest fashion and accessories.
My face is a bit tanned on this pic, I just got back from Malaga. And I also just waxed all my body hair. Bears are out according to the readers of Vogue magazine.
But seriously, I can change my skin color in the application. That is so correct. What about the different sizes though? Is H&M clothing only meant for skinny people with the body of a 18 year old?
I think that such applications might be used more by the heavy weights, as they will feel more uncomfortable in the dressing rooms.
Or is it imagination and should I learn from this former employee of L'oreal who told me that women spent 80% of their attention and money on their faces (above the neck). They do not see their real bodies. And in fact they all might think that they have a body, like we see in this application.
Anybody fancies a date? I give no guarantees once the clothes are off.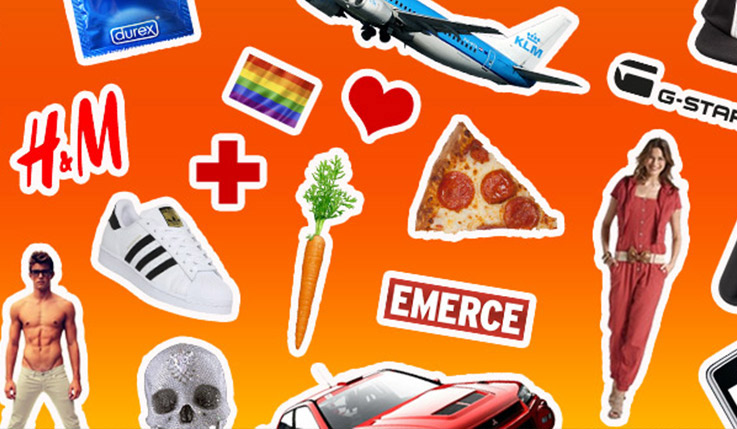 You're always welcome at Prinseneiland. Call us and reserve time for a first date. 020-6933131 or mail richard@iizt.com