Who are you and what do you do at IIZT?
Hey, my name is Svetlana Yanchenko. I am 25 years old and I'm from Moscow, Russia. I came to The Netherlands 4,5 years ago to do my study. Around a 3 years ago I met Richard Derks and now I work at IIZT as a senior social media specialist.
Why?
Marketing was always attracting me, that is why I did two marketing studies. Afterwards, I understood that online marketing is my passion, especially social media, which is our main target here at IIZT. I was always dreaming to work in such creative environment and with such creative people. We are not just a traditional agency. Have you ever seen an always happy bull terrier running around the office every day? It already makes you feel very different.
We have really fresh views and knowledge what really works nowadays. Richard is not just the boss, he is a real leader. I am happy to work for him. He has collected nice people for IIZT. We are a great team!
Your favourite project that you've contributed to?
My main and favorite project is Social War. Weekly we measure and analyze the online presence of more than 50 fashion brands and share our findings with you so you can learn from the experience of the bigger brands. I like fashion and social war is about fashion.
Since this year IIZT is now also active in Russia. IIZT now is able to support Dutch companies who are interested in the Russian market. The Russian market has a lot of potential and IIZT is willing to help Dutch companies go to Russia, using my connections and experience on the Russian market, understanding of cultural differences and of course knowledge of Russian language As you may know the English language is not the strongest side of Russians.
I used to work on both Russian and Dutch markets, so I know how Dutch companies could find a better approach and succeed in Russia. It's a great chance for companies located in the Netherlands to meet us in person and bring to life the idea of exporting to Russia together. The Russian market is different from many others. In our case, we know the rules of doing business in Russia and our connections. We went live with our Respectance website where you can pay respect to your loved ones and share your own memories online, which is now also in Russia. Also we have our own blog on of the biggest marketing platform in Russia called sostav.ru where we share our knowledge.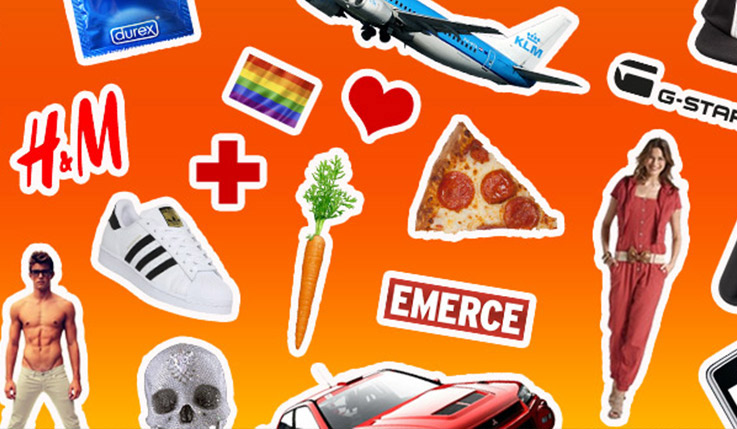 You're always welcome at Prinseneiland. Call us and reserve time for a first date. 020-6933131 or mail richard@iizt.com