#13 – Burger King dares to ask the impossible from fans #NOT
#12 – Inappropriate joke by Belvedere Vodka is very inappropriate
#11 – Chrysler's social media manager forgot to switch accounts before tweeting #fail
#10 – McDonalds' Twitter campaign called "McDonalds Stories" gets an interesting twist by some followers.
#9 – Lotus F1 Team is not happy with Kimi Raikkonen leaving their team, and joining Ferrari.
#8 – Charities asking for 'Likes' instead of 'help'.
#7 – Promoting on social media. You're doing it wrong.
#6 – That moment when the follower is more creative than the creative director 
#5 – Enough said about United Arab Emirates
#4 – Azealia does not care about foxes, but her fans do.
#3 – Only mexicans dream about tacos. And no, there's no Taco Bell in Mexico. 
#2 – Susan Boyle invited her followers to a very intimate party via an interesting hashtag.
#1 –  Trending topics are 'trending' because of a reason. In this case #Aurora was trending because of a mass shooting, and not because of Kim Kardashian.
Want to know more about social media, communication and strategies? Contact us. Call 020-6933131 or mail to koen@iizt.com.
Koen Gerretsen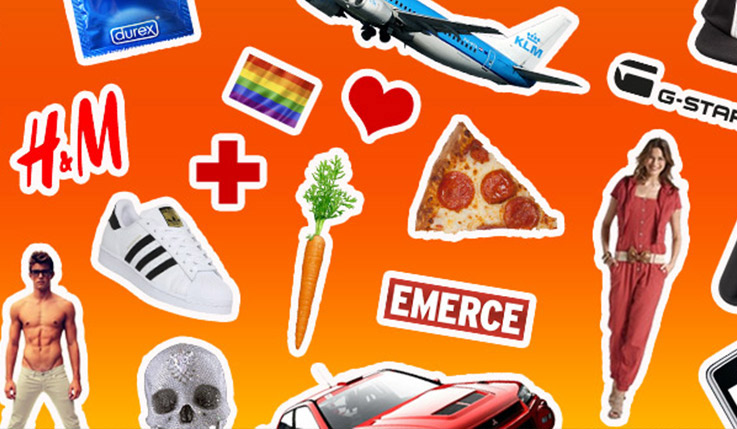 You're always welcome at Prinseneiland. Call us and reserve time for a first date. 020-6933131 or mail richard@iizt.com