Aldi is getting viral with Hyves
Aldi supermarkets are HOT. One guy sees himself as the Employee of the month. And of course with the coolest pictures on his Hyves profile, he is attracting a lot of attention. He is making new friends and got a lot of people looking for him.
Aldi is going viral. How long ago was it that so many people were actively looking for them?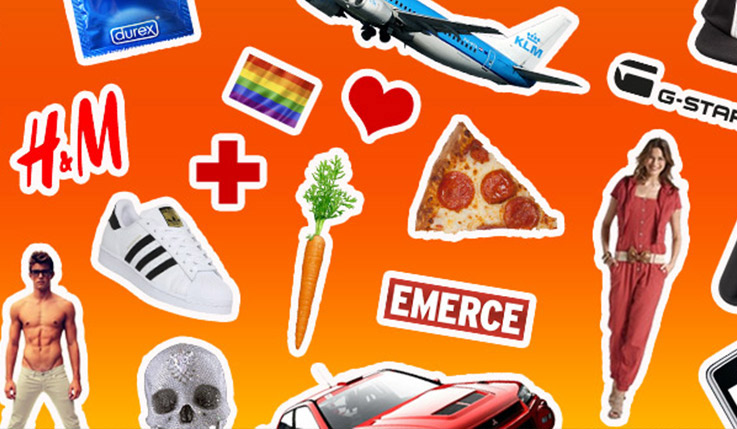 You're always welcome at Prinseneiland. Call us and reserve time for a first date. 020-6933131 or mail richard@iizt.com