Say goodbye to Hyves
What happened to the once so popular Dutch social network Hyves?
They seem to have a lot of bad press, bad emotions, bad publicity around them. Hyves is becoming more and more a network that the hipsters neglect in order not to lose credibility. Sure, older people and youngsters still use it. But rumors can go really fast and this will not be in their advantage.
The sad thing is that Hyves seems to have a nose for picking the wrong partners. Choosing T-mobile as your partner to call with Hyves, just as T-mobile is getting flamed big time, is more damage to your brand. Maybe the idea is that minus and minus makes a plus. But somehow it feels more like a business deal made for the money. Cannot imagine that T-mobile would have been the number one from the list, looking at the audience of Hyves.
And then rumor has it that Facebook is opening HQ in Amsterdam. Is it true?
It will be a very social storm this winter. What remains when spring has arrived?
Update: and the Telegraaf Media Group buys all shares…..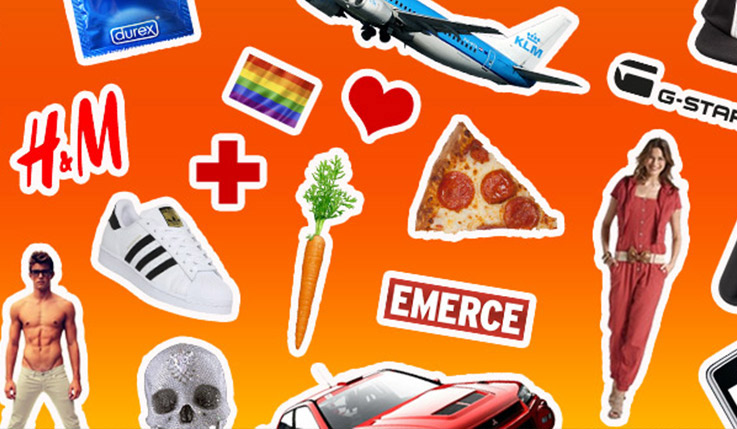 You're always welcome at Prinseneiland. Call us and reserve time for a first date. 020-6933131 or mail richard@iizt.com