We are live with another social media campaign for J.C. Rags called "Are you man enough?".
Wanna check? Just put your profile to the test on a Facebook and let us analyze your profile. Share the result with your friends and follow theirs as well. If you are one of the top dogs in the rankings you have a chance to win the ultimate boy's weekend. We will contact the winner personally.
What you can expect to have during your award is lots of girls, beers, parties, football matches and more – just things for real men.
Don't forget to become a fan of "Are you man enough" and follow all men's stuff.
Or just watch the film on YouTube about this campaign in Amsterdam.
And some photos from campaign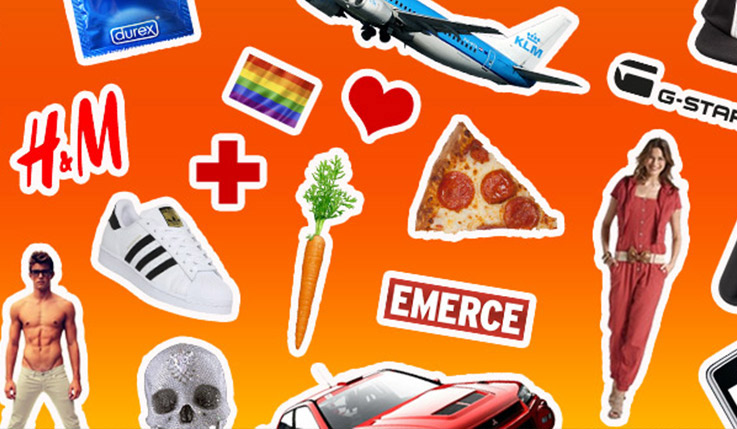 You're always welcome at Prinseneiland. Call us and reserve time for a first date. 020-6933131 or mail richard@iizt.com