Despite the lower sales figures for new cars, still an increase is visible in car ownership in The Netherlands, in 2013 a small increase of 0.7 percent. Now, more than 7 milion cars are driving in our country.
Together, however, we do drive less kilometers. Most people attribute this to the economic crisis but this trend is happening since 2005, three years before the crisis started. This is not only happening in The Netherlands, the Economist  wrote an extensive article about this topic.
One of the most striking trends is that young people are buying less cars (4.5% less than the other groups). This is partly due to the crisis, as we also saw this trend in 2005 when youth unemployment was high.
But more worrying for the automotive industry is that the car is no longer seen as a status symbol. The car was formerly one of the most important ways to show what you had achieved, now this is much more the iPad and mobile phone .
Due the internet they also don't need the car as often as they used to. Previously they met face-to -face and took the car for that . With Facebook and Whatsapp they stay all well aware of each other and see each other less. Furthermore, they buy more and more online so they don't have to leave the house much less often.
This downward trend will continue after the crisis . Knowing that these people are the consumers of the future , this is an important issue for car brands. Therefore, the CEO of General Motors wants to make it possible for these young adults that they are using the internet to buy the car (article GM).
The car should be made relevant again for this group , for example by selling it as a gadget, to make it fit with their current lifestyle: an always-on connection with the Internet, with video link to talk to friends and girlfriends (obviously not from the drivers seat ), voice-controlled cards etc. Furthermore, young adults should also be able to personalize their car and keep it being cool with software updates and special car apps. A bit like Kitt in Knight Rider ☺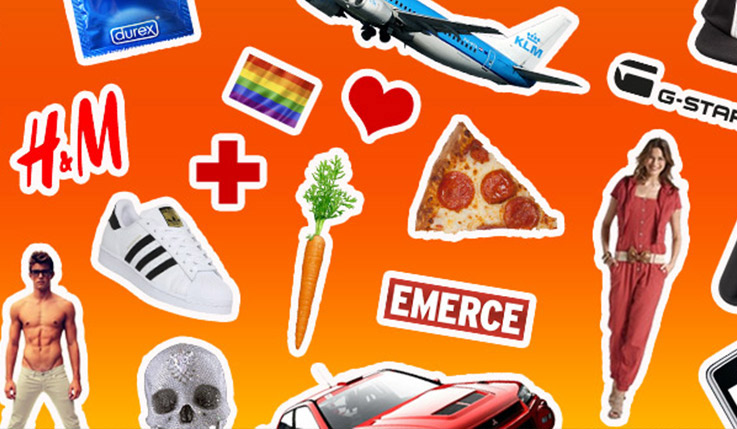 You're always welcome at Prinseneiland. Call us and reserve time for a first date. 020-6933131 or mail richard@iizt.com