Have you ever dreamed about creating own poll or quiz on Facebook? Now you can build community around your own Facebook profile via Application Builder and for free.
Facebook is offering applications allowing you for creating simple polls, quizzes, phrases, etc.
As you can see the scope of types is quite large – you can do really cool stuff. By choosing one of the types we need to make the personalization. There is nothing difficult – App Builder leads us all the time.
The first step is filling in an application name, description, language and define whether it contains alcohol or not to present it to adults only. The next steps up to the last one depend on selected type of application. Finally, in the last step we need to combine our application with Facebook. And that's all – share, share and one more time SHARE with your friends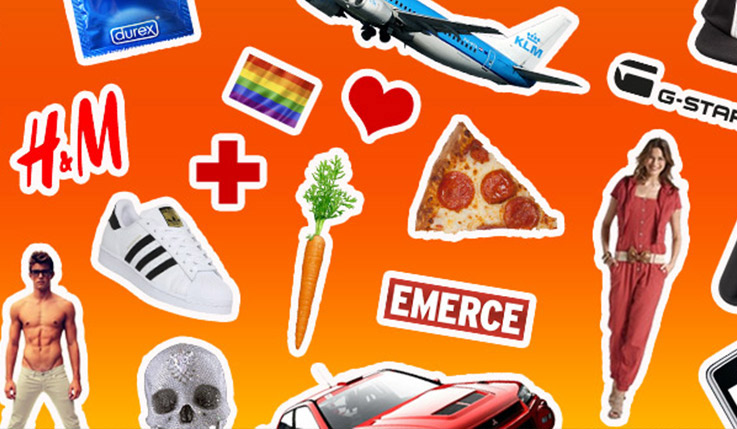 You're always welcome at Prinseneiland. Call us and reserve time for a first date. 020-6933131 or mail richard@iizt.com