To promote and to celebrate the Mauritz Archive Collection by H&M, we have made an online newspaper and a fishing game. Note: for MEN only.
With a clean and full adaptive design, so it can be used on mobile, tablet and desktop, we present: Catch Big Fish!
The official launch party for the Mauritz Archive Collection is on the 16th of September. Catch the biggest fish and win exclusive tickets and a clothing voucher worth € 100, -.
Are you a true fisherman? Show your skills on http://www.hm-heritage.nl
News about the H&M 'Mauritz Archive' Collection: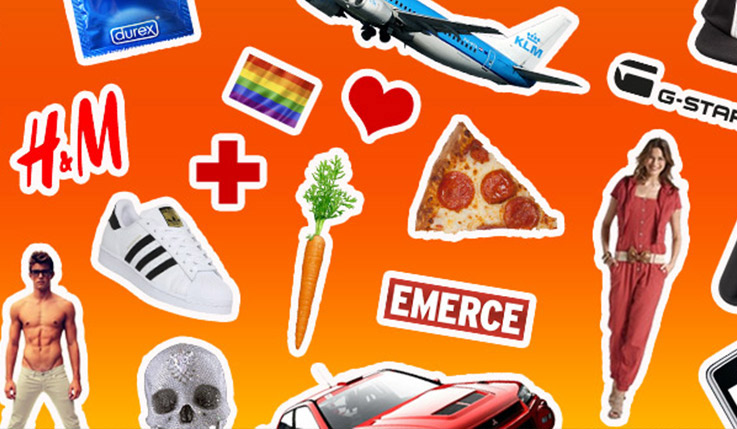 You're always welcome at Prinseneiland. Call us and reserve time for a first date. 020-6933131 or mail richard@iizt.com