Ken, the boyfriend of Barbie, has turned fifty. Strangely, all those of 50 years old envy him, because he still looks great. And he is fashionable again.
Yes, Ken was kind of lost and had a very long midlife crisis. He was not cool, had no sense about fashion. Kind of an American doll. But Ken is revamped and he is hot again. Barbie has to work harder now, because he will definitely get more attention.
This fashion doll market evolved really quickly. A lot of competitors came to attack Barbie and Ken. And their God Mattel was confused and did not feel how to make over fifty year old barbies appeal to the general audience.
Thank God, Ken now has a Facebook profile. And he even tweets to us now. We can all befriend him, at least if he accepts us. And there will be a reality TV show searching the Genuine Ken.
We are very happy to see such old toys getting a life again. Welcome back Ken, toy of the past, boy of the future.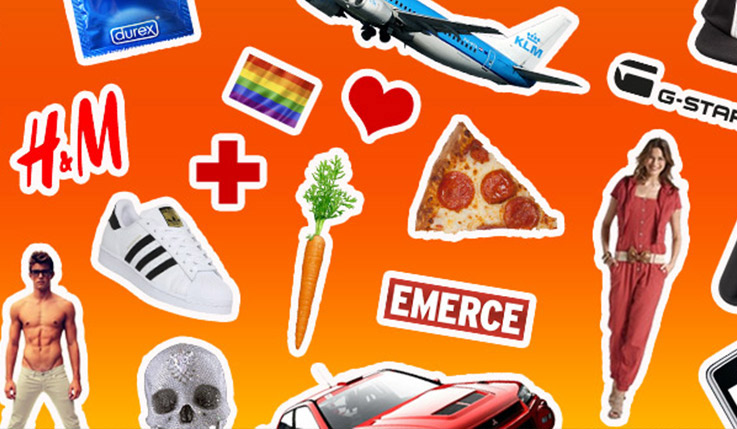 You're always welcome at Prinseneiland. Call us and reserve time for a first date. 020-6933131 or mail richard@iizt.com