For Solar Weekend – a rather popular music festival in the Netherlands – we launched a Facebook design competition. Designers and wannabe designers can upload their t-shirt design within the custom made Facebook application on Solar's page.
After that it's up to receiving the most votes, comments, cheers, likes! Whatever it takes to win the main prize! >> Your design printed on the official shirt and sold via MEN_at_WORK, a new Macbook and a VIP treatment during Solar Weekend.
You feel like showing off those design skills?! Go ahead > click here to rock Facebook!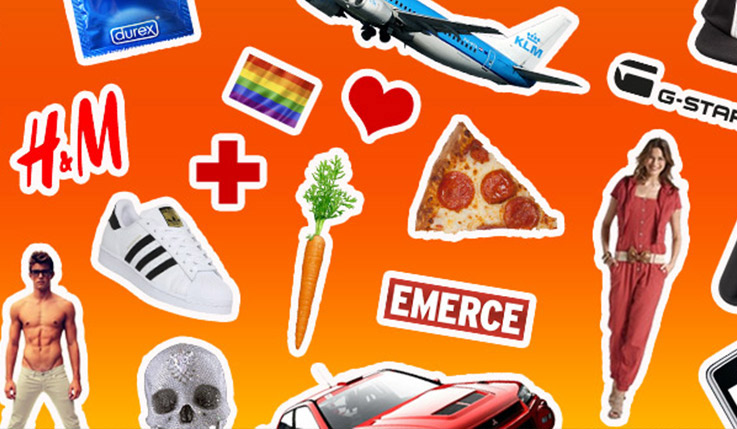 You're always welcome at Prinseneiland. Call us and reserve time for a first date. 020-6933131 or mail richard@iizt.com