We just love collaborations like these, forget about the fixed gear bikes… Diesel and Ducati teamed up to celebrate style, big time.
The partnership between the two iconic Italian brands Diesel and Ducati began in 2011 when Diesel became an official sponsor of the Ducati Moto GP racing team. Both brands naturally share the same core values and attitude: creativity, individuality, innovation and audacious courage. A perfect match if you ask us.
The fruit of this collaboration, the motorbike and the collection, is a celebration of style that offers an avant-garde choice for the connoisseurs of lifestyle motorcycling…
Recently Audi bought Ducati for $1.12 billion – what collaborations are next?
Click here for the full story on Diesel.com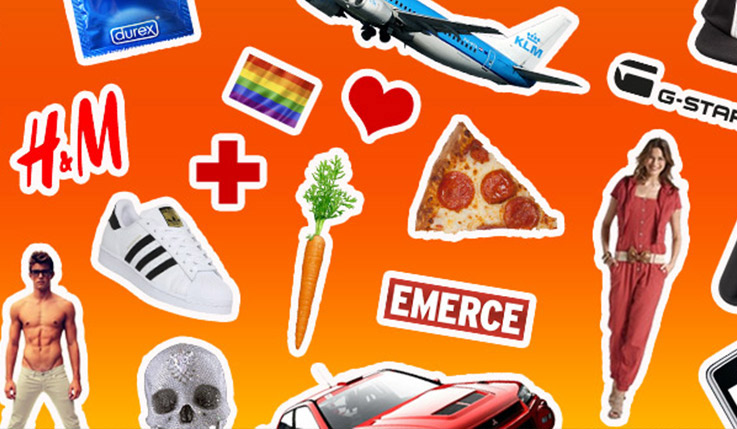 You're always welcome at Prinseneiland. Call us and reserve time for a first date. 020-6933131 or mail richard@iizt.com