We're all innovative with extensive experience
We have extensive experience are very motivated and innovative! What a pity that the majority of professionals says exactly the same about themselves. We are so different but still the same. Thank God we are not pretending to be original.
See here the trend research of the buzzwords used in Linkedin. Oh and do not forget the team players, problem solvers and fast paced pro's.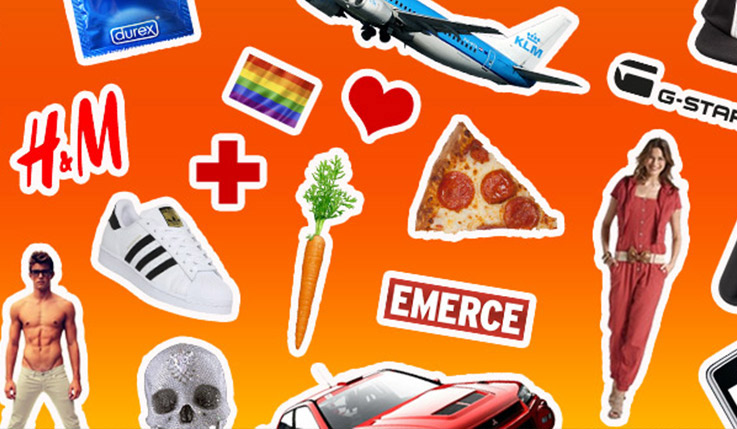 You're always welcome at Prinseneiland. Call us and reserve time for a first date. 020-6933131 or mail richard@iizt.com