Facebook is growing rapidly worldwide. Also in Holland, even though Hyves still seems to take the number one position. It is interesting to get more informationabout this for all marketers and communication specialists. It is also interesting to see that widely popular TV shows do not have a massive following in Holland.
Just the idea that last weekend the famous "Boer zoekt vrouw" had over a massive five million viewers, but does not even appear in the top list of most popular Dutch Facebook pages is striking. At Hyves there is a Hyve for this show with almost 80,000 thousand followers.
Last week I joined a panel session with 20 Dutch students in the Hague. None of them had a Hyves account, 19 had a Facebook account. One did not have any social media account. I am getting more and more convinced that there is a big difference between the Hyves and the Facebook user in Holland. Hyves is provincial, Facebook is more for the bigger cities and for higher educated people. The Netherlands have been divided in Hyves-land and Facebook-land. It is spectacular to see how naturally this separation has developed. It is a very important factor to keep in mind for all your media approaches in Holland.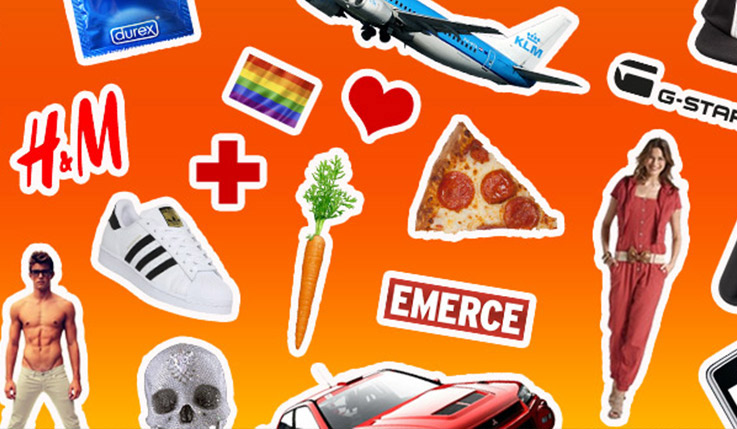 You're always welcome at Prinseneiland. Call us and reserve time for a first date. 020-6933131 or mail richard@iizt.com