Facebook will soon introduce the new timeline experience on your profile. We can already test it, if you log in as developer.
It is quite amazing how your activities start creating some sort of diary. Oh shit, so much happened lately. No idea you could do so much in just a couple of months. That is the feeling you get after changing your profile to the timeline settings.
Wanna try too? Check it out here.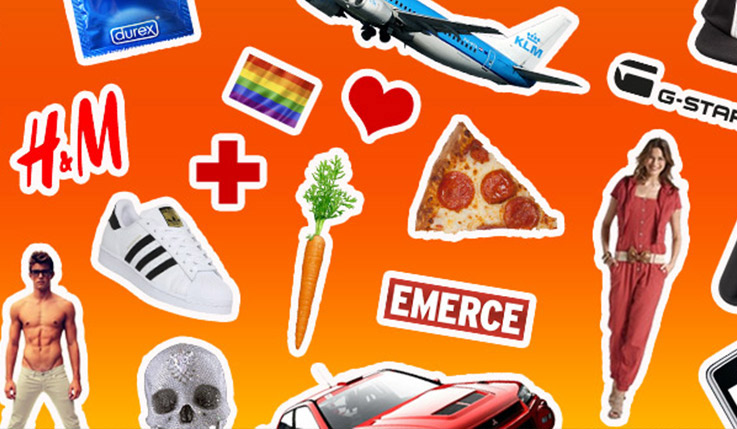 You're always welcome at Prinseneiland. Call us and reserve time for a first date. 020-6933131 or mail richard@iizt.com