FatSecret from down under
Food and health is getting more interactive. The Australian start up that helps you with calories and diets is now making its content available for third parties.
This is a smart way to get your data across. Don't ask people to come to your place, but go to where they already are. And hopefully it helps. Now just some persistance.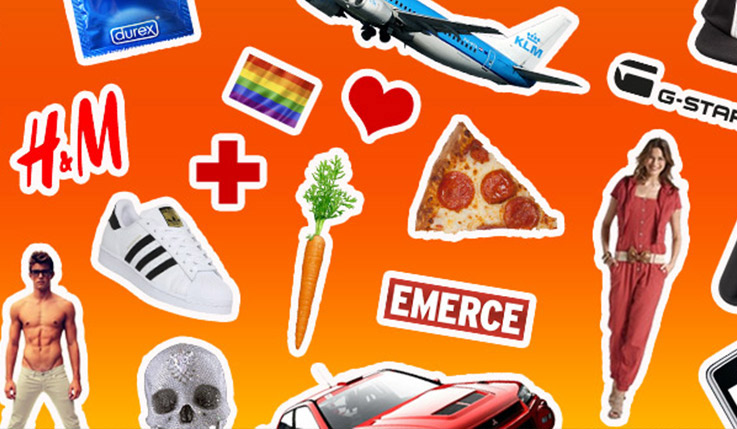 You're always welcome at Prinseneiland. Call us and reserve time for a first date. 020-6933131 or mail richard@iizt.com