G-star acts different
Fashion and interactive, social media. A difficult relationship for a lot of brands. Most fashion brands want control, almost in a maniacal way. So democratic, less controllable media are avoided or used minimally.
You might wonder if the extrapolation of today's trends will result into democratic fashion. The users will design. Like Famous Designer for H&M, we will see newbie user for Gucci. More like Idols and Xfactor. So you wanna be a designer?
One fashion brand has employed people from the interactive industry to give their communication some extra humma humma. The Dutch brand G-star understands where they can lead. By involving their fans and users. This article shows how they are ever evolving their brand by using manageable but less controllable media.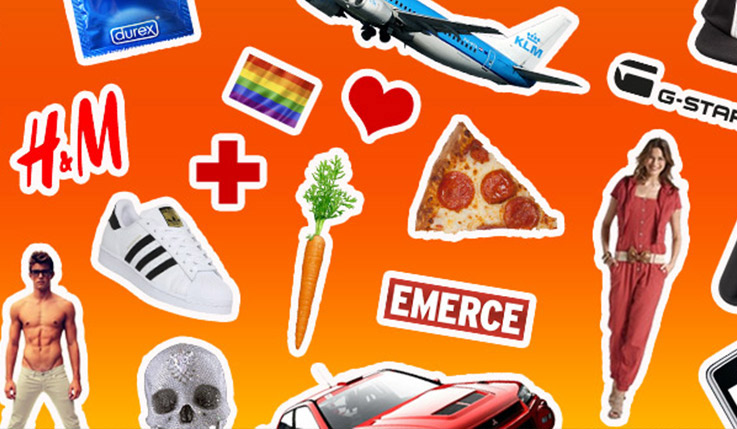 You're always welcome at Prinseneiland. Call us and reserve time for a first date. 020-6933131 or mail richard@iizt.com