Girly scents for men
Hurray!
A new campaign on Hyves, the dutch Social Network. Finally Avril Lavigne has broadened her audience. The super-duper girly perfume (Pink Pink me like it) is now also being promoted at the a male audience of above 35.
I was confused at first. But this campaign definitely made me discover the little girl inside of me.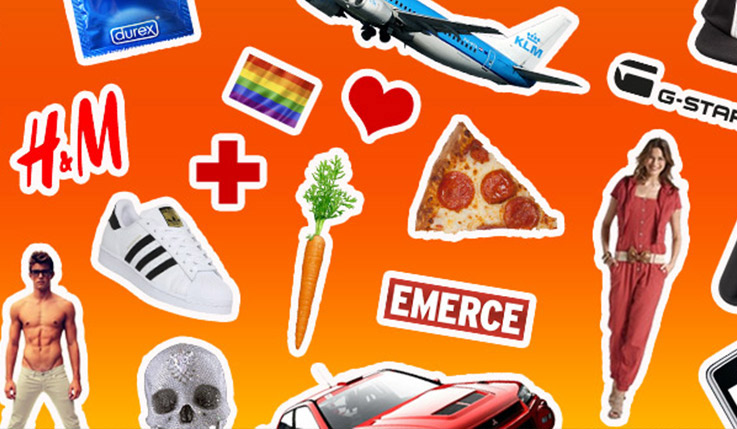 You're always welcome at Prinseneiland. Call us and reserve time for a first date. 020-6933131 or mail richard@iizt.com