suburban centerfolds, what's up next door?
When surfing for inspiration, how to entertain and involve your own neighborhood, I stumbled upon this fantastic site.
In Australia the election / talent sites went as far as you can choose your local hot or not. Who is the coolest neighbor? What is the hottest girl next door? Which boy in the hood has the biggest chest?
I love the local feel of it. So exciting to see this peep in the hood. Make your choice!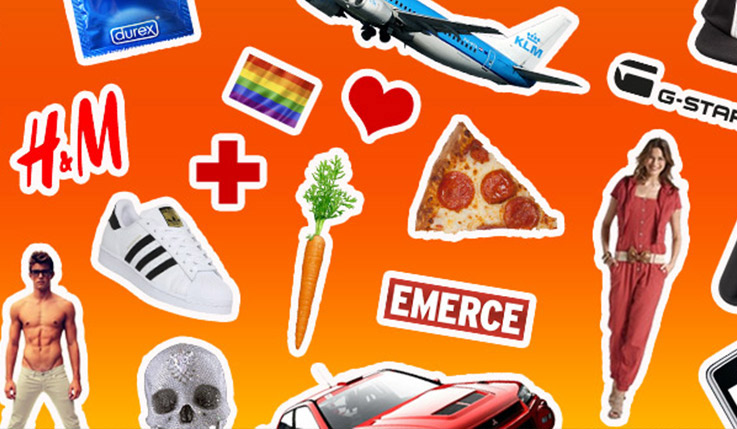 You're always welcome at Prinseneiland. Call us and reserve time for a first date. 020-6933131 or mail richard@iizt.com