Below here some visuals that were created within a week after some guy wanted the Dutch Black Pete to not be black anymore, because wysiwyg is not correct.
Can we do something like that?
On Tuesday, the chairwoman of a U.N. Human Rights Commission panel said: "The working group does not understand why it is that people in the Netherlands cannot see that this is a throwback to slavery, and that in the 21st century this practice should stop."
A Facebook page supporting the Dutch tradition gained over 1,5 million 'likes' in a day.
UN sends troops
Rest In Pete #RIP
Klaas-Kantje Jonguh!!
Canary-Pete
No White Christmas
Black Pete turned to trash
Seriously?
Think before you ink
Breaking news about Black Pete
Santa with black Pete is more sympathic
Duo Penotti
Sea Pete
Pete-licious
Obese-Pete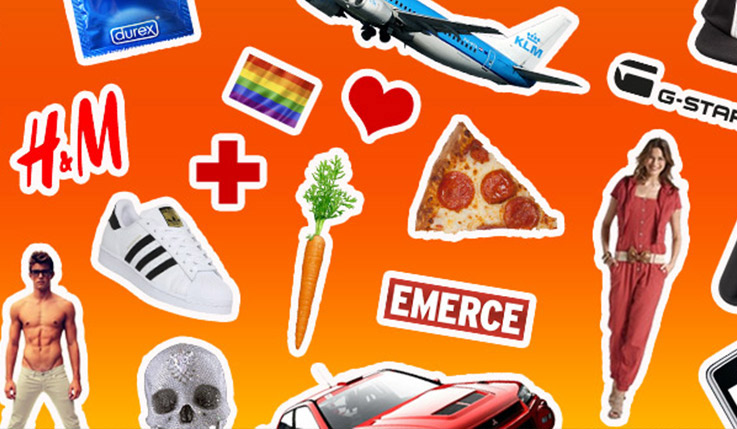 You're always welcome at Prinseneiland. Call us and reserve time for a first date. 020-6933131 or mail richard@iizt.com