How to use twitter better?
For companies and brands that like to get better at, or be master of Twitter and spread Tweets like you never Tweeted before, here some cool tips.
1. Know your industry and analyze your competitors.
2. Support your tweets with blog posts.
3. Promote fresh content.
And so on, till the number 12 of this "HOW TO" list, the one we like best:
12. Be cool and honest!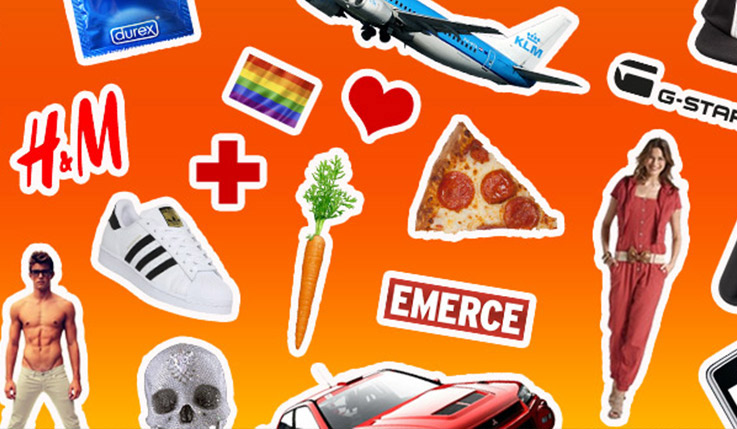 You're always welcome at Prinseneiland. Call us and reserve time for a first date. 020-6933131 or mail richard@iizt.com