American Apparel sent out an email blast Monday night, offering 20% off to customers for the next 36 hours "in case you're bored during the storm."
The add features a map highlighting the Northeastern United States, where Sandy — now categorized as a post-tropical cyclone — is hitting the hardest. The sale is only available in Connecticut, Delaware, Massachusetts, North Carolina, New Jersey, New York, Pennsylvania, Virginia and Maryland, according to the email.
The ad, which tells viewers to "Just Enter SANDYSALE at Checkout," apparently targets online shoppers who are staying indoors to seek refuge from the storm… Online reaction to the ad has been overwhelmingly negative. Is this a East vs West coast campaign? What do you think? A relevant though smart approach on actuality? Or? Leave a comment below and let us know what you think..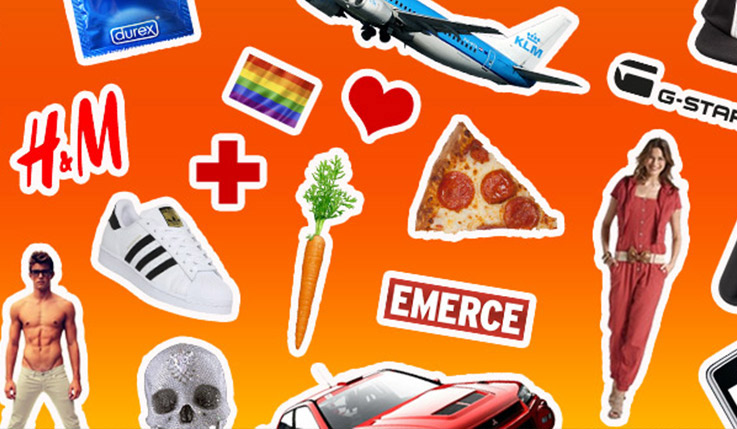 You're always welcome at Prinseneiland. Call us and reserve time for a first date. 020-6933131 or mail richard@iizt.com