Thursday is the new Friday! Let's call it a new tradition ignited by your beloved IIZT warriors.
Every 1st Thursday of the month we will nurture your thirst, slam vodka till we drop, have our own YouTube Soundclash battles, share stories, play a game of Twister, whatever you feel like.
IIZI Thirstdays are as iizi as you want them to be…
We only have 1 rule: we get the drinks & bites; you bring your ass to our bunker ;)
Join us on: N 52 23.090 E 4 53.226
Edition 1: 7th of June 2012 17:00 hrs
Let us know via the Facebook event whether you are IN or OUT.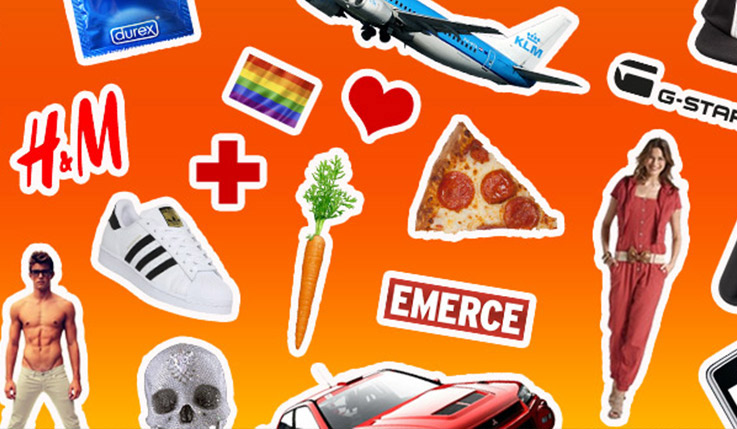 You're always welcome at Prinseneiland. Call us and reserve time for a first date. 020-6933131 or mail richard@iizt.com