Recently we have analyzed 5 different eHealth platforms. Below the results. The platforms have been designed for different types of health, but all share the same goal: Improve the users's health and consciousness.
Key features of the platforms described below:
– User centered
– Motivating users via gamification (earn badges and rewards)
– Integration of external applications and platforms (social media, health apps, etc.)
– Every user creates his/her own unique path with a specific set of goals
– The ability to follow/connect with other users and share experiences
OneHealth – Share your story
Online community specifically designed to help people change their (bad) behavior and stimulating healthier lives. Users can share experiences with each other and are divided in groups based on their condition. The app offers services like; mediations, meetings, and many extra communities. Members who are active for at least one year, with an established reputation on the site, can become senior peers offering one-on-one support. OneHealth is an 'invite-only'.

Lose it! – Personal Coach
Lose it! is a very popular and well known weight loss system that sets goals for you and customizes weight loss plans. The goals are all based on the users' own habits, body and mindset. Besides the goals, users can also join challenges, earn badges, follow friends, join groups and forums.
Mindbloom & Aetna – The Tree of Life
Behavioral science combined with social gaming to offer a fun, simple and effective way  to inspire people to live healthy, productive and balanced lives. Every user gets his own 'life tree' that grows and needs sunlight and water. The healthier you live, the more rewards (sunlight & water) you get, the faster the tree grows.
Patients Like Me – Patient Health Profile
Patients Like Me is a platform where users can create an extensive health profile and share their health experiences with other patients. The platform contains 200.000 patients, 1000+ conditions and is free to join. Besides the personal profile, Patients Like Me offers a 'condition check', opportunity to ask questions to staff (medics), and to find other patients based on ethnicity, education, branch, and more.
Sermo – Doctor to doctor
Sermo is the largest online physician community (125.000 physicians – 68 specialities) that allows doctors to consult each other in near real time. The community is 'physicians-only' and its goal, is to gain and share knowledge with fellow doctors around the country to improve health care.
Want to know more about communities, platforms and ehealth? Contact us. Call 020-6933131 or mail to koen@iizt.com.
Koen Gerretsen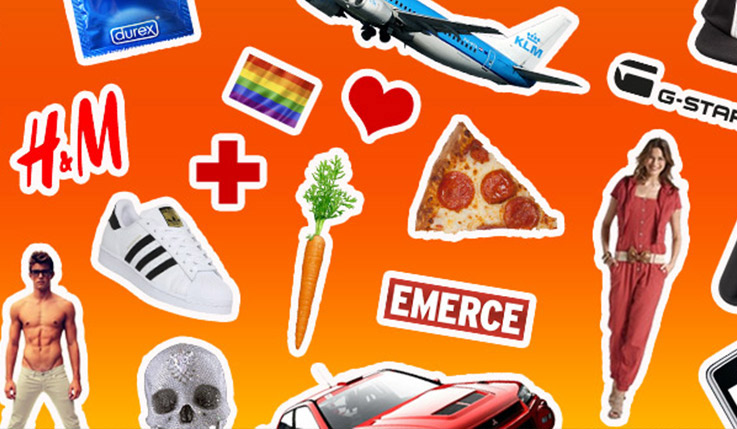 You're always welcome at Prinseneiland. Call us and reserve time for a first date. 020-6933131 or mail richard@iizt.com